Chicago girl, 7, gunned down moments after getting hair styled for trip to Disney World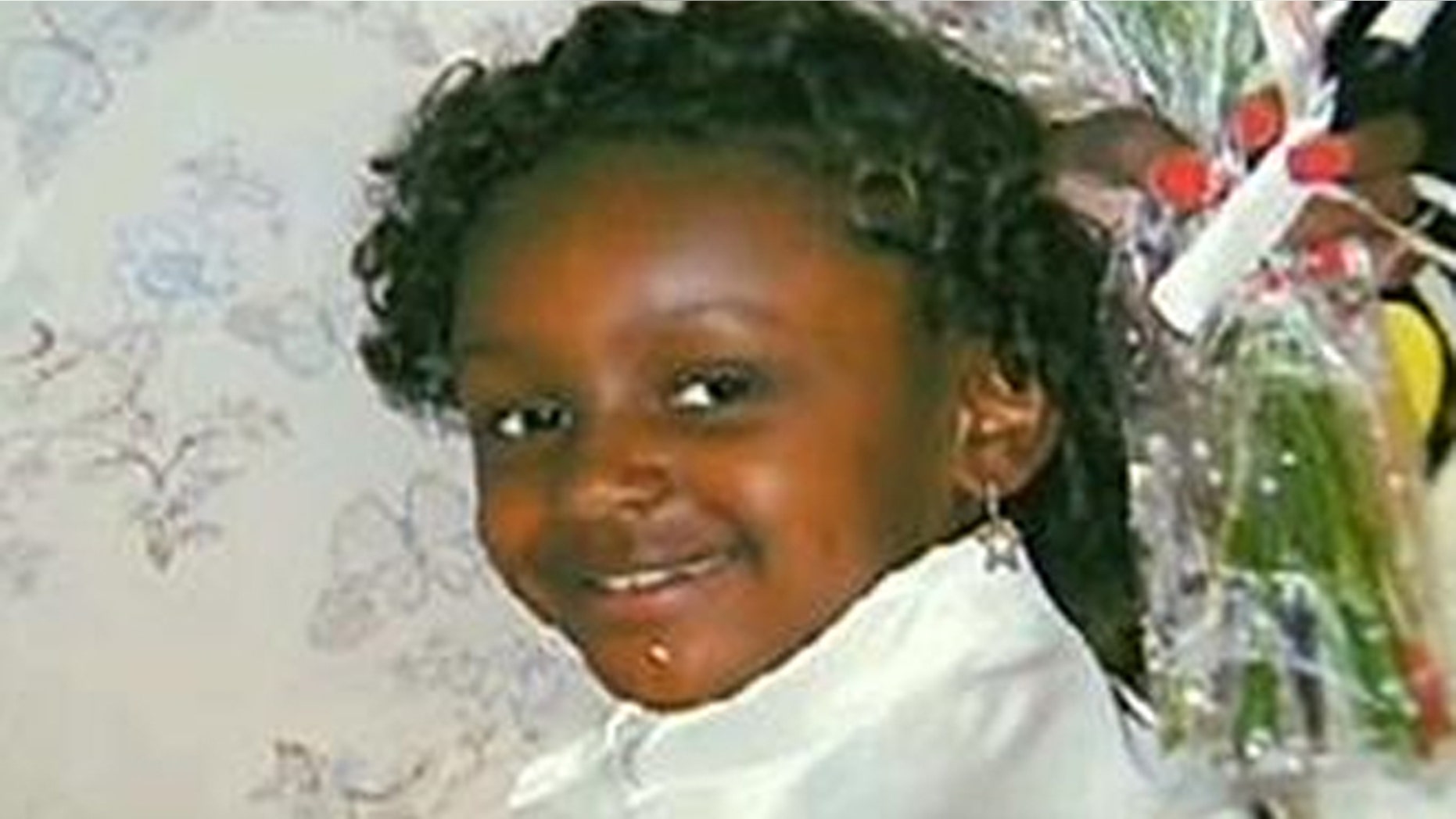 After getting her hair styled for an upcoming family vacation to Disney World, a 7-year-old Chicago girl was fatally shot Wednesday night in front of her family's home on the city's West Side, MyFoxChicago.com reported.
Heaven Sutton, who had urged her mom to move from the area because she was concerned about violence, was shot  at 10:40 p.m. as her mother looked on. Police say two men fired shots into a group of people. Sutton, her mom believes, was struck as she tried to run into her home
"She'd been looking forward to it, and they took my baby's life," Ashake Banks told the Chicago Sun-Times.
Sutton was rushed to Loyola University Medical Center and pronounced dead shortly after, the report said.
Sutton was going to be a second-grader at Josephine Locke Elementary School. Banks described her as a "diva" who loved fashion and high heels.
"It is senseless," said Banks about her daughter's death.
Banks added she is offering a $3,000 reward for information leading to arrest of the shooters.
No arrests had been made early Thursday as detectives continue to investigate the shooting.