Chicago doctor killed in Afghanistan was training residents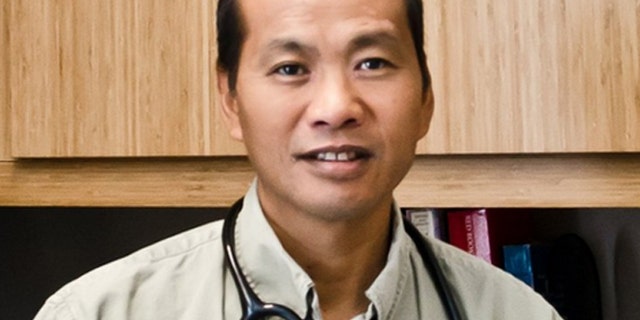 A Chicago doctor was among three American physicians killed when an Afghan security guard opened fire at a Kabul hospital on Thursday morning, officials said.
Dr. Jerry Umanos, who had worked in Kabul for seven years, was remembered by workers at Lawndale Christian Health Center in Chicago.
"We have lost a very, very dear friend and devoted colleague," Dr. Bruce Rowell, the chief officer at the hospital, said during a morning press conference.
[pullquote]
Umanos worked at the Chicago health center for over 25 years and he was particularly close to many on the staff because he was the pediatrician for their own children. Rowell said that Umanos was volunteering for Cure International in Afghanistan to train medical residents and treat young patients.
"This loss is a great loss for his family, for those of us he worked with and the people of Afghanistan," Rowell said.
The shooting at Cure International Hospital in western Kabul was the latest in a string of deadly attacks on foreign civilians in the Afghan capital this year.
Two of the other dead Americans were a father and son.
Fox News' Edmund DeMarche contributed to this report