Charges filed against man accused in northern Nevada crime spree that left 5 dead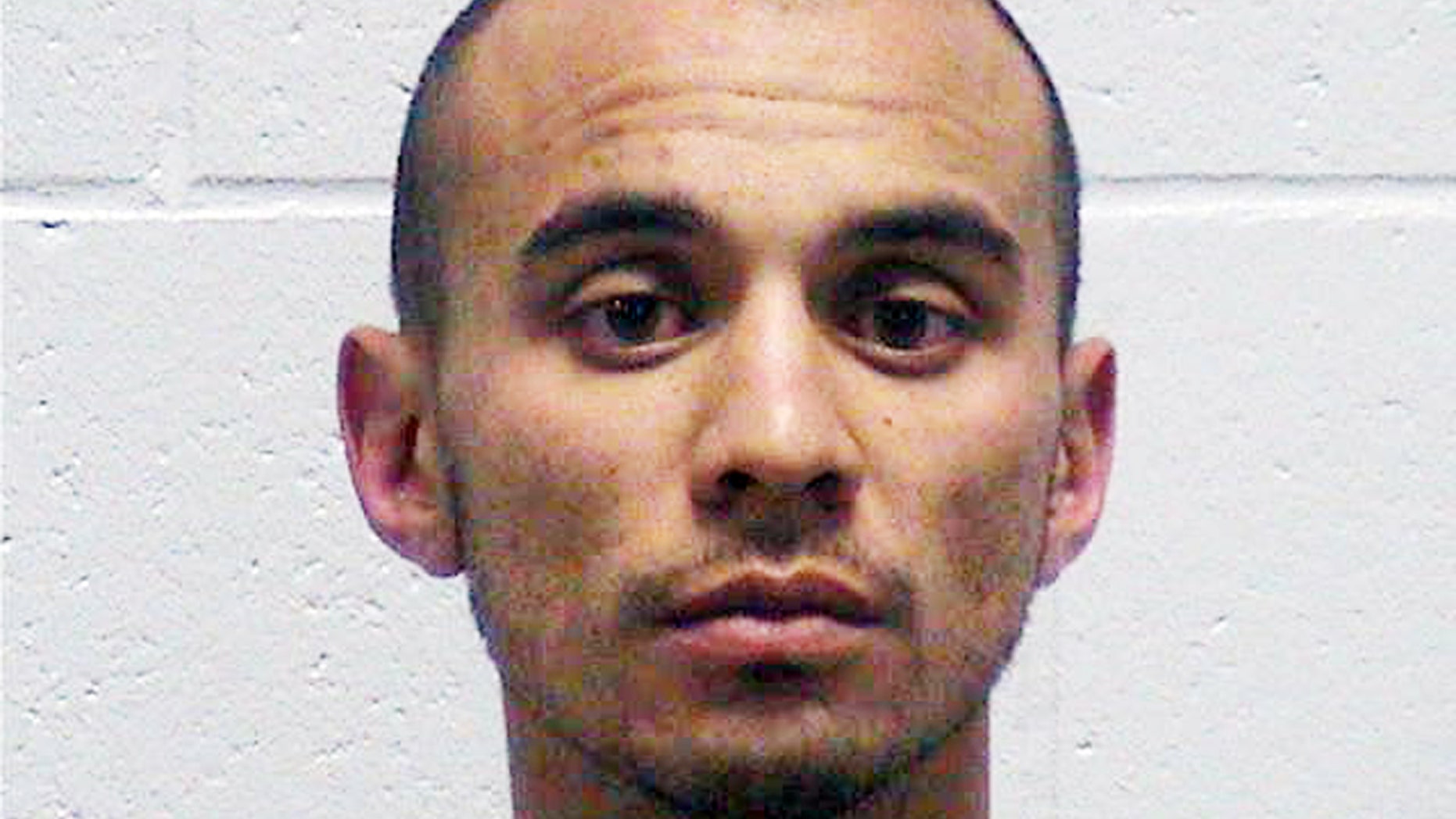 FERNLEY, Nev. – Formal charges have been filed against a Nevada man accused in a string of five apparently random killings.
Jeremiah Bean was arraigned Thursday evening on 19 counts, including murder, burglary and arson. The 25-year-old from Fernley was assigned a public defender and is set for a pre-trial hearing Tuesday.
Bean was arrested after five people were found fatally shot in three different locations Monday.
Eighty-four-year-old victims Robert and Dorothy Pape were found dead at their home, while 67-year-old Angie Duff and 69-year-old Lester Leiber were found dead at a home around the corner.
Officials say Bean had been staying two houses down from Duff.
Fifty-two-year-old Eliazar Graham was found dead along the road near the Mustang Ranch brothel. Authorities believe Bean killed him and stole his vehicle.