CDC Official Accused of Child Molestation, Bestiality Returns to Work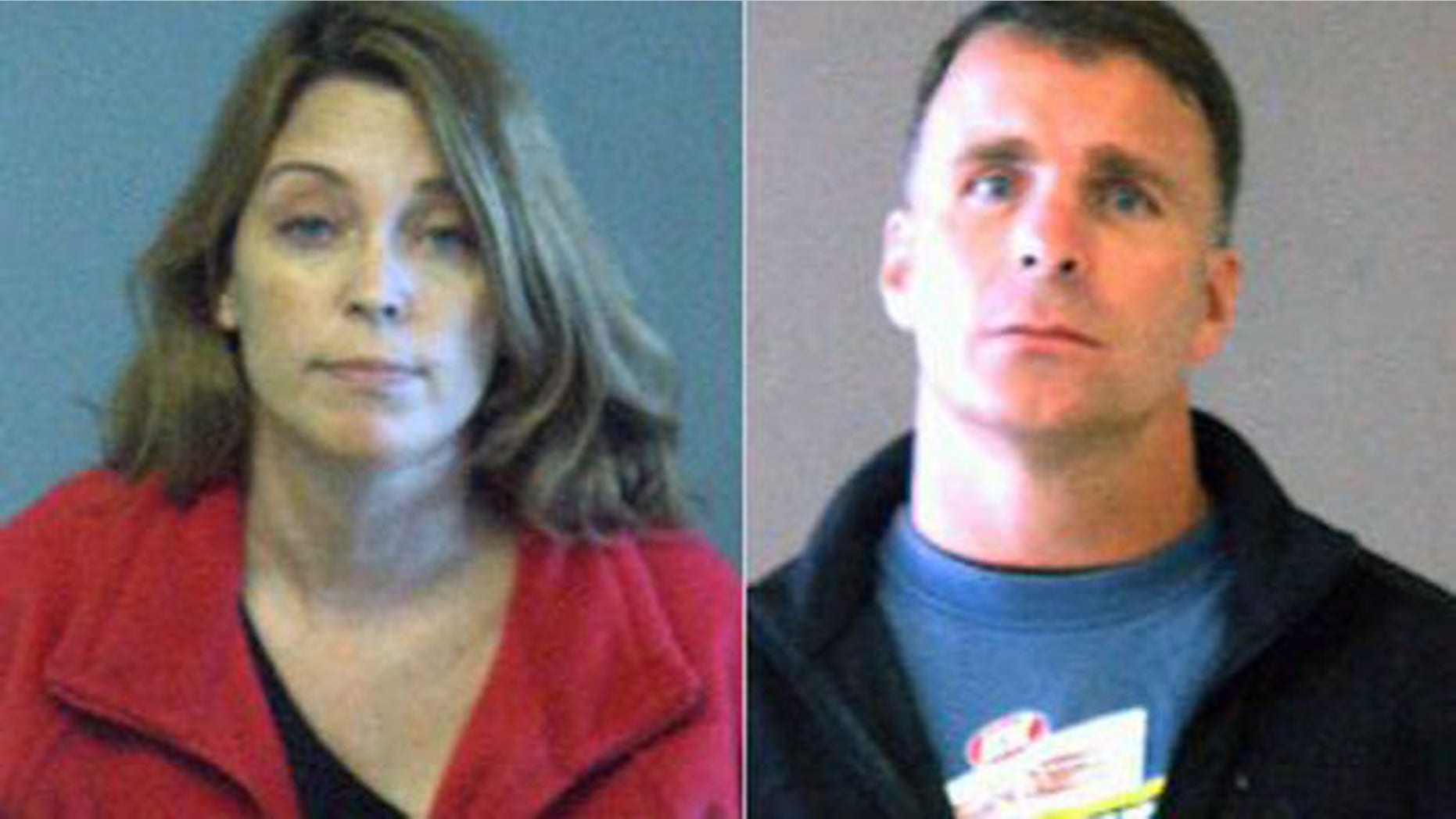 An official with the federal Centers for Disease Control and Prevention who was charged with two counts of child molestation and bestiality involving a 6-year-old has returned to work with the agency.
Dr. Kimberly Lindsey, a deputy director with the CDC's Laboratory Science, Policy and Practice Program Office, had been scheduled for a preliminary hearing Thursday, but the hearing was pushed back to a later date, one of Lindsey's attorneys told the Atlanta Journal-Constitution. 
Lindsey, 44, was arrested in October along with her boyfriend Thomas Westerman. Lindsey was being held in the DeKalb County Jail on a $25,000 bond, while Westerman was released on a $16,000 bond.
It is unknown if Westerman, also a CDC employee and charged with two counts of child molestation, has returned to work as a resource management specialist with the agency, the Atlanta Journal-Constitution reports.
The arrest warrant said Lindsey and Westerman are accused of making the child participate in sexual play.
Police were tipped by a medical professional in August to the alleged molestation, and the arrest warrant cited incidents in August and in January 2010, the Atlanta Journal-Constitution reported.
"During the investigation, evidence was recovered that led to the bestiality charge, DeKalb police spokeswoman Pamela Kunz told the newspaper.
Lindsey's work with the CDC involves oversight of the agency's $1.5 billion fiscal allocation process for terrorism preparedness and emergency response, according to the CDC's website.