Carrie Inaba, Ross Mathews tapped as 'Miss America' hosts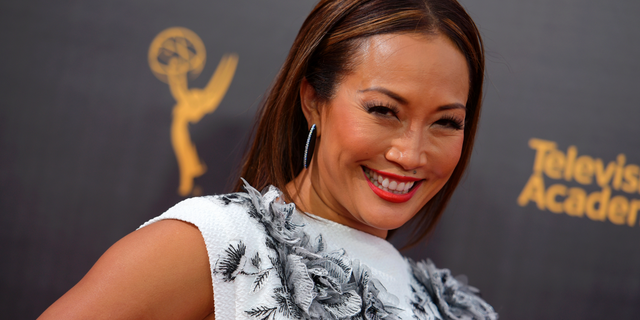 ATLANTIC CITY, N.J. – "Dancing with the Stars" host Carrie Ann Inaba and television personality Ross Mathews will co-host this year's Miss America competition.
Pageant officials made the announcement Wednesday.
Inaba was the pageant's choreographer for many years, but will be hosting the show for the first time. Mathews will provide reports throughout the evening from backstage while also providing commentary and updates.
The next Miss America will be crowned at Atlantic City's Boardwalk Hall in a nationally televised broadcast on Sept. 9. It will be the first competition since the Miss America Organization made sweeping leadership changes in the wake of an email scandal that led to the ouster of the pageant's top leadership and eliminated the pageant's swimsuit competition.
___
This story has been corrected to show host's last name is 'Mathews' not 'Matthews.'