Cardinal Stritch University, a Catholic liberal arts college, is closing, a year after celebrating its 85th anniversary.
"I wish there was a different path we could pursue," President Dan Scholz said in a video Monday. "However, the fiscal realities, downward enrollment trends, the pandemic, the need for more resources and the mounting operational and facility challenges presented a no-win situation."
The university was known as St. Clare College when it was started in Milwaukee in 1937 by the Sisters of St. Francis of Assisi. It was renamed for Cardinal Samuel Stritch in 1946 and later relocated to northern Milwaukee County.
CATHOLIC COLLEGE VOWS TO GAIN 'FINANCIAL FREEDOM' FROM 'INCREASINGLY HOSTILE' FEDERAL MANDATES
University trustees recommended closure to the Sisters, and they accepted it, Scholz said.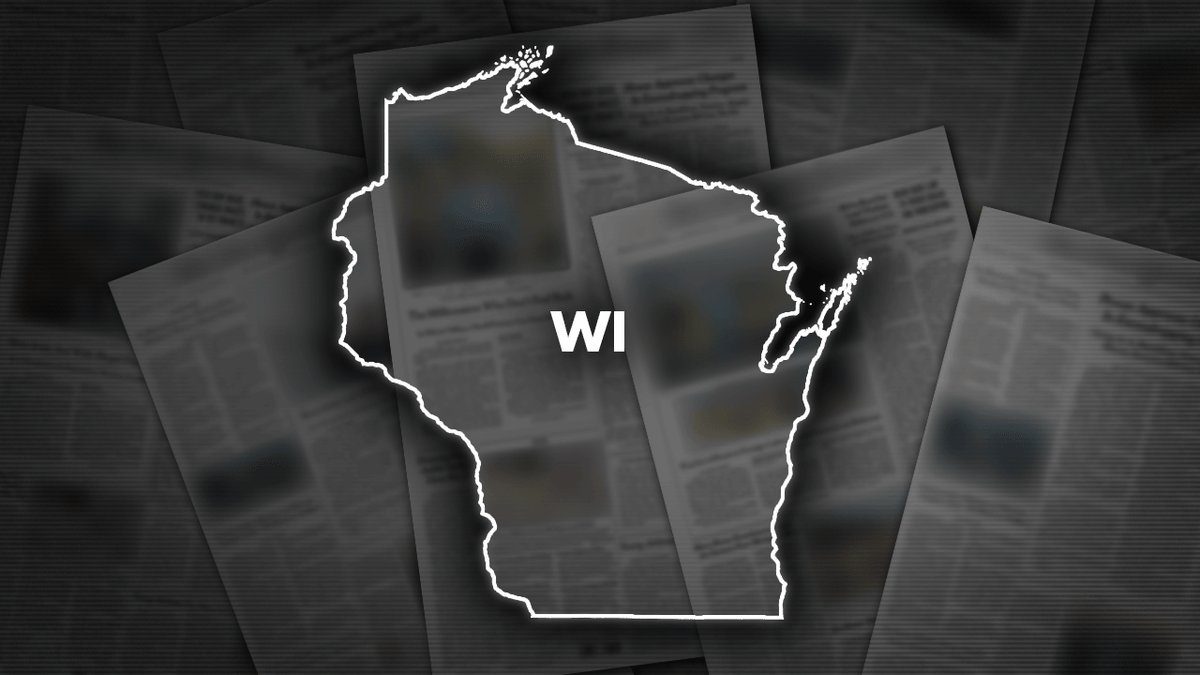 Enrollment had dropped to 1,400 in 2021 compared to 2,400 in 2018, according to federal data cited by the Milwaukee Journal Sentinel. There are more than 40,000 alumni.
CLICK HERE TO GET THE FOX NEWS APP
"We are all devastated by this development, but after examining all options this decision was necessary," Scholz said.
He said all programs would end by May 22. The last graduation ceremony will be held on May 21.