Car parked wrong way led officer to find dead toddler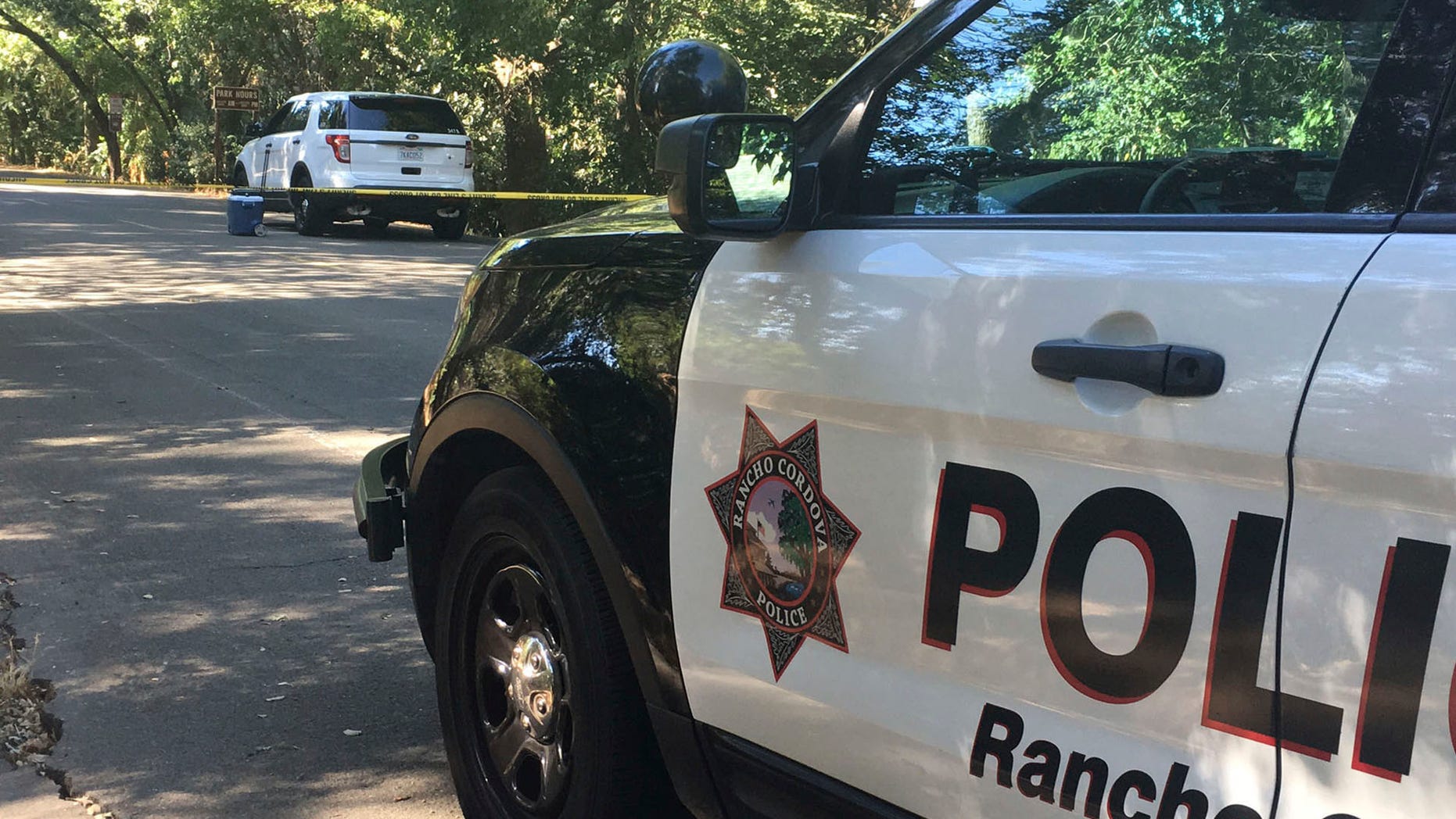 A toddler was found dead and two adults were arrested on Wednesday after a California Highway Patrol officer noticed a car parked facing the wrong way on the road.
The Cordova motorcycle officer became suspicious of the car and its two adult occupants, two people nearby and did a records check that revealed that one had an outstanding warrant in Arkansas. That was enough to prompt a search of the car, which turned up a dead, 3-year-old girl under blankets in the back seat, according to police.
PREGNANT WOMAN RUNS OVER SUSPECTED PURSE THIEF
The child's mother, Angela Phakhin, 27, and her boyfriend Untwan Smith, 46, were arrested for child endangerment and conspiracy, according to the Sacramento County Sheriff's Department.
POLICE: GIRLFRIEND FOUND DEAD INSIDE MAN'S APARTMENT
The toddler, who showed no visible signs of trauma, was pronounced dead at the scene, KTLA reported. The exact cause and time of death will be determined by the Sacramento Coroner's Office after a complete autopsy.
Both Phakhin and Smith are being held in custody and are scheduled to be arraigned in Sacramento Superior Court on June 30.