Five people were injured on Tuesday night when a car went through the building of a taekwondo school in Florida, according to officials.
The Oviedo Police Department said in a Facebook post that the incident happened at the intersection of Oviedo Blvd and Mitchell Hammock Road in Oviedo, Florida at the World Class Tae Kwon Do business.
Officials said there was a class in progress at the time of the crash.
Four people inside the building ranging in age from late teen to adults suffered minor injuries and were treated on the scene.
FLORIDA NATIONAL GUARD IS 'FULLY ACTIVATED' FOR HURRICANE IDALIA RESPONSE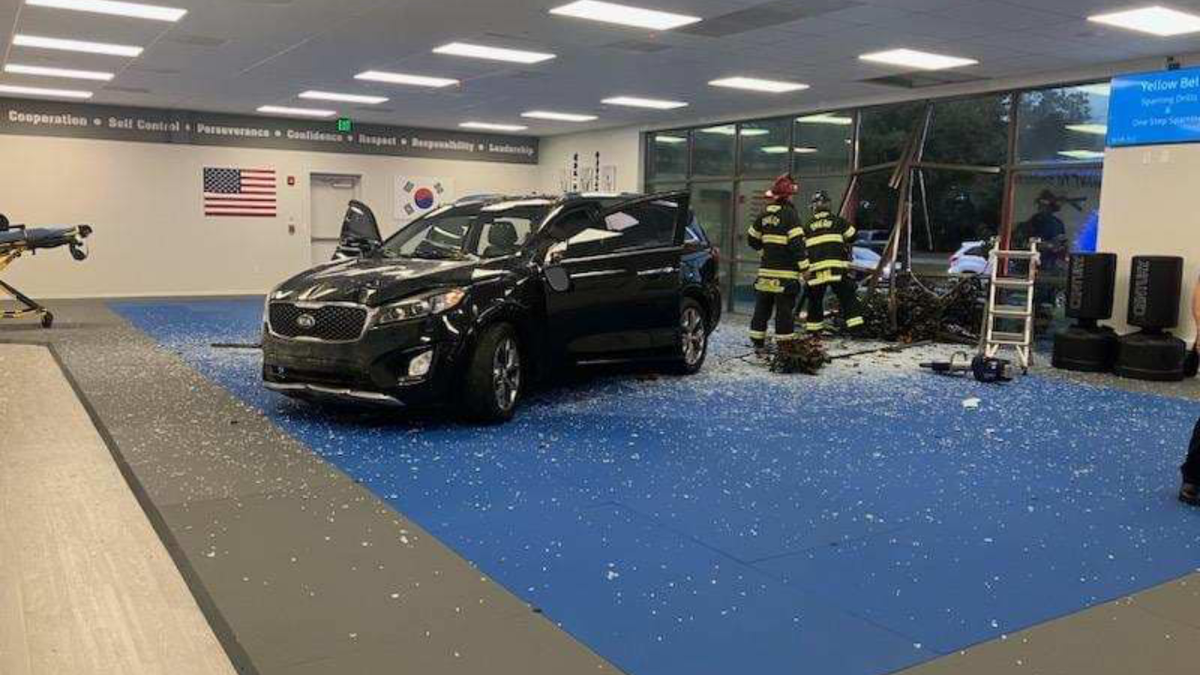 The female driver of the car was transported to a local hospital emergency room.
HURRICANE IDALIA MAKES LANDFALL OVER FLORIDA'S BIG BEND REGION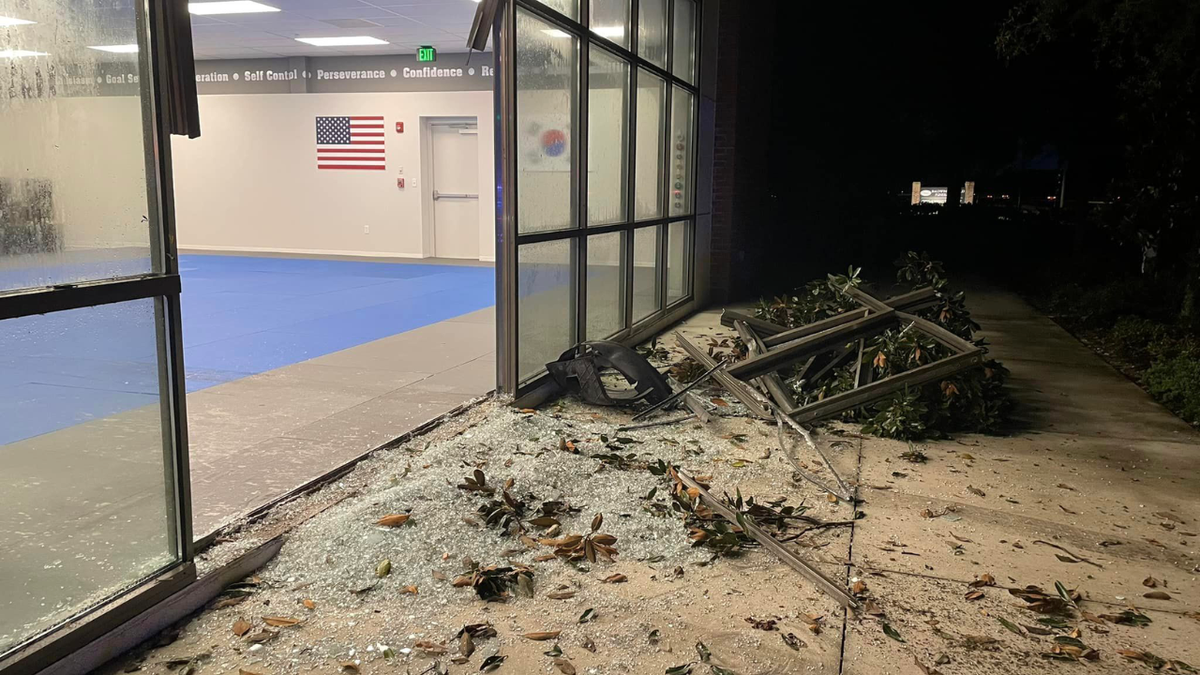 Pictures from the scene of the crash show a portion of the front windows completely broken due to the crash.
CLICK HERE TO GET THE FOX NEWS APP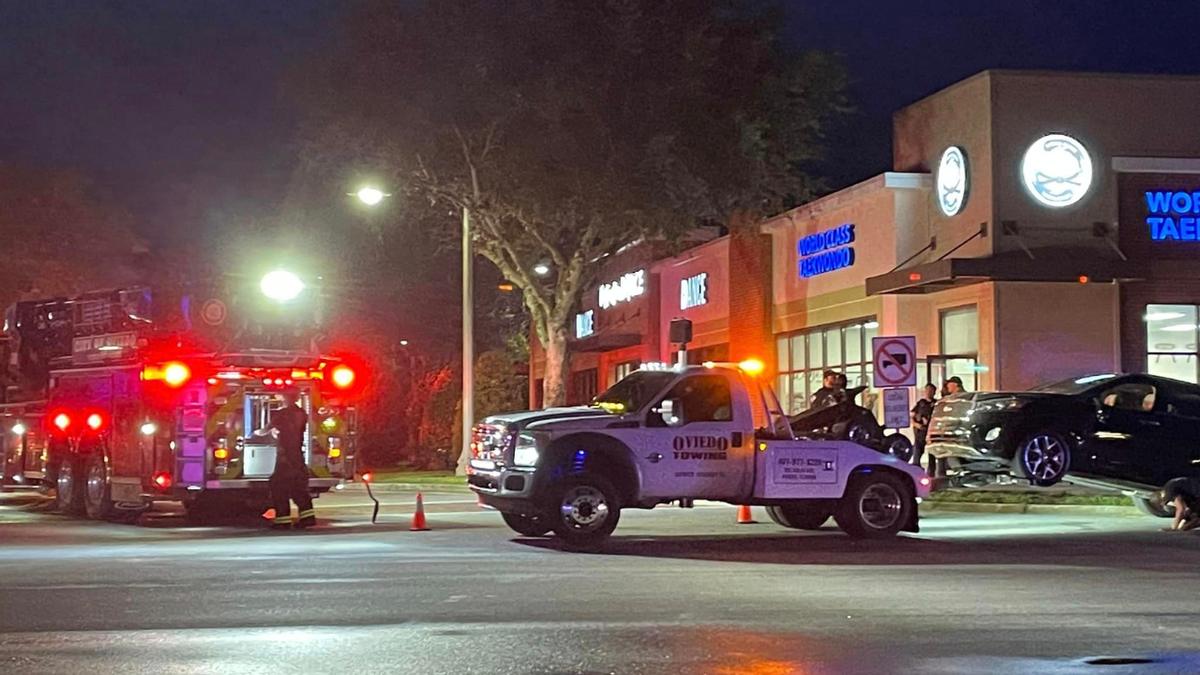 Police are investigating the crash.