Capital Gazette murder suspect wrote of 'killing every person present' in letters, police say
Jarrod W. Ramos, the man suspected of killing five people during an attack on the Capital Gazette newspaper last week in Annapolis, Maryland, sent multiple threatening letters prior to the shooting, police revealed on Monday.
The outlet's former attorney gave police mail he received at his law office on Monday, the newspaper's former publisher Thomas Marquardt told The Baltimore Sun. One of those documents, dated June 28 – the same day as the shooting – allegedly included a letter from Ramos in which he said he was en route to the paper "with the objective of killing every person present."
The letter was written in the form of a "Motion for Reconsideration" by a Maryland court following a 2016 refusal to hear Ramos' defamation case that he had filed against the outlet. That stemmed from a 2011 column published in the paper about a criminal harassment charge against Ramos that was filed by a former high school classmate.
"You were too cowardly to confront those lies, and this is your receipt," he allegedly wrote. "I told you so."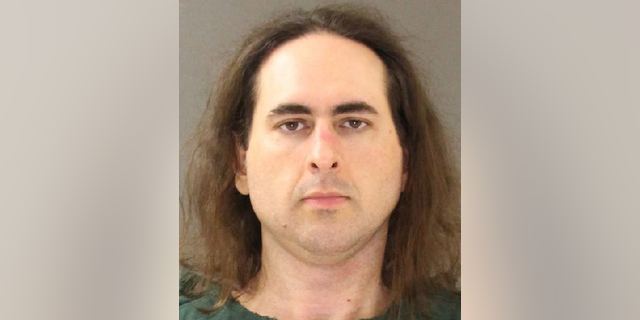 Ramos also seemed to have active social media profiles in which he lambasted the newspaper and select employees.
Overall, he is thought to have mailed three threatening letters, including one to a Baltimore City judge and another to Maryland's Court of Special Appeals.
Marc Limansky, a police spokesman, declined to detail the contents of the letters but said they were being investigated by detectives.
"They'll examine them and see what the letters show," Limansky told The Baltimore Sun. "It could point to different things. It could maybe open up another avenue of exploration."
Ramos has been charged with five counts of first-degree murder.
A moment of silence, meantime, was held for the murder victims at Nationals Park in Washington, D.C. on Monday night prior to the Boston Red Sox-Washington Nationals game.