California woman allegedly faked kidnapping to avoid paying employees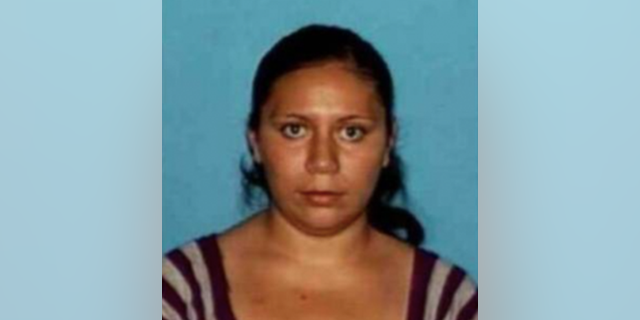 NEWYou can now listen to Fox News articles!
A woman in California allegedly lied about being kidnapped on Saturday because she was unable to pay her employees, and now police are reportedly preparing a warrant for her arrest.
Maria Gonzalez, 33, reported around 2:30 p.m. that she had been kidnapped at gunpoint by two masked men at an intersection in Fresno, KFSN-TV reported.
Fresno Police confirmed local media reports to Fox News, but didn't provide further details on the incident.
STOLEN RUBY SLIPPERS FROM 'WIZARD OF OZ' RECOVERED, FBI SAYS
The woman allegedly claimed she was ordered by the men to drive. She reportedly claimed she lost consciousness and woke up in a home in Caruthers, roughly 20 miles south, with her hands tied and a rag in her mouth.
Gonzalez also reportedly claimed she was missing $9,000 she intended to use to pay the employees of her family trucking business.
Investigators, however, determined Gonzalez made up the reported kidnapping because she didn't have the money to pay two of the employees.
"The truth is Maria Gonzalez made up this entire story for the purpose of letting someone know that $9,000 had been stolen from her — $9,000 she was supposed to pay to subcontractors," Fresno Police Chief Jerry Dyer told The Fresno Bee. "The reality is she didn't have the $9,000 to pay the subcontractors, and that's why she made up the entire story."
Dyer said that Gonzalez "at times appeared to be credible, and then at times there were certain things that were said that caused detectives to believe that perhaps she was not credible."
Police are reportedly working on a warrant for Gonzalez's arrest for filing a false police report.