California wildfires: Drone footage captures mail deliveries to destroyed homes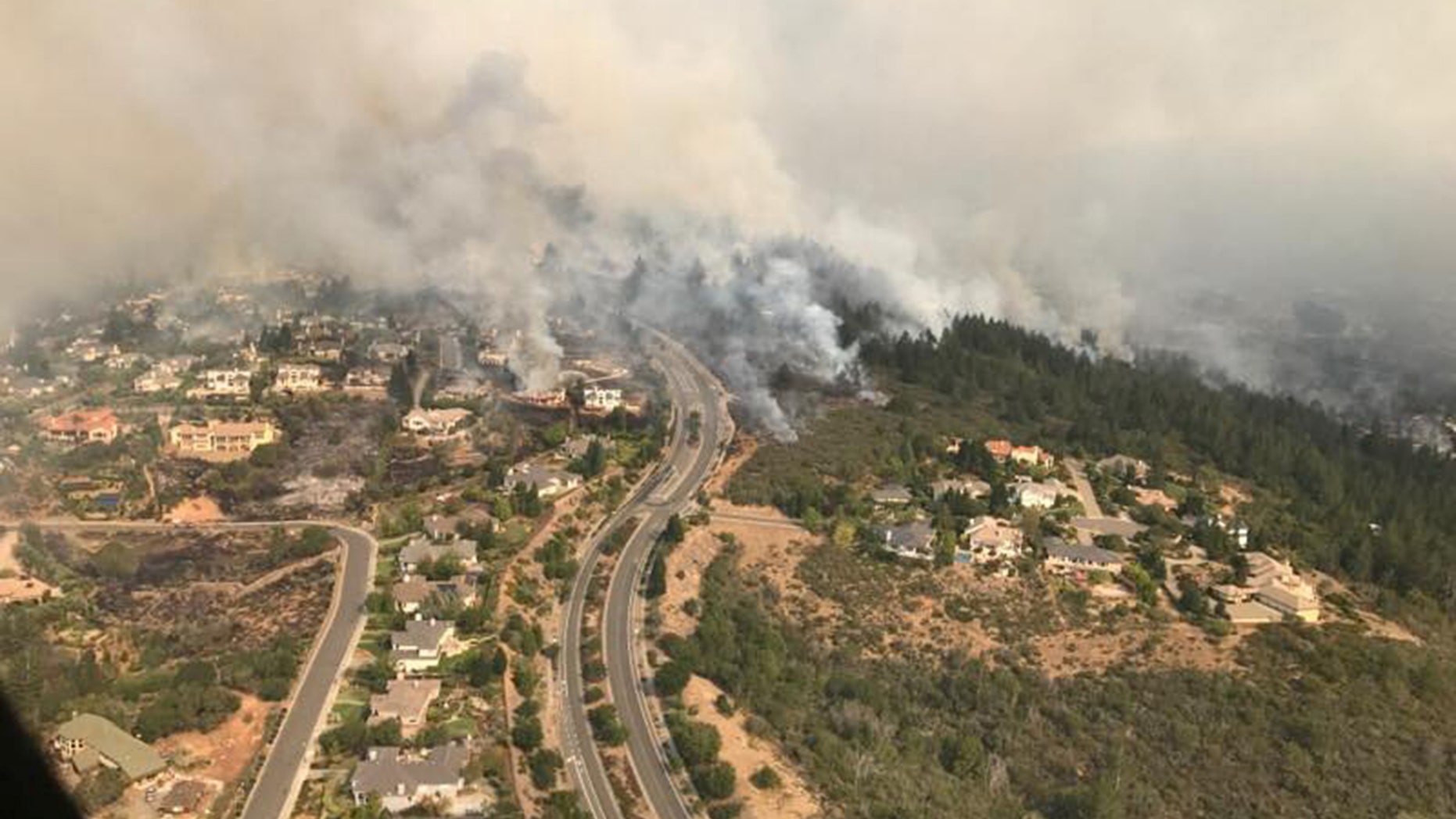 It's like a scene out of an apocalyptic movie.
Drone footage of a U.S. Postal Service truck delivering mail to homes that have been burned to the ground in the California city of Santa Rosa – which has been ravaged in recent days by wildfires – has gone viral.
"It was a trippy thing — he was actually delivering the mail," Douglas Thron, a freelance photographer who shot the footage, told the San Jose Mercury News.  "I was shocked to see him because most of the roads were blocked-off, but he obviously had access."
USPS San Francisco District Manager Noemi Luna told the newspaper that customers being let back into the fire zone to retrieve personal items requested the carrier place the mail in their mailboxes if they were still standing, since they could not get to an annex to retrieve it.
Emergency radio traffic released Wednesday indicated the fires may have been sparked by downed power lines and blown transformers. The blazes in Northern California have left at least 23 dead and hundreds missing.