California teacher, student charged in hazing probe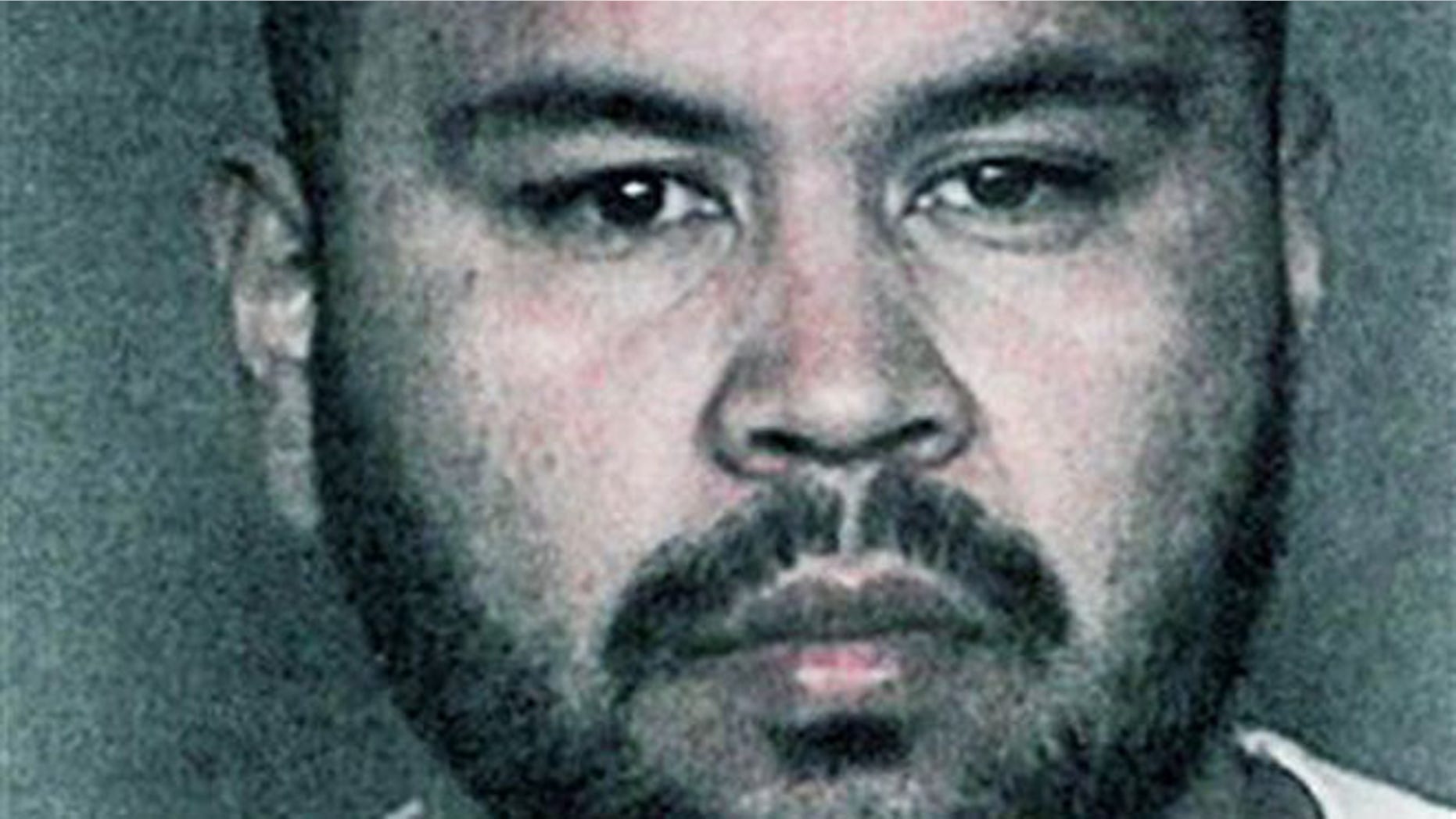 FONTANA, Calif. – Prosecutors have charged a California masonry teacher and one of his students with sex crimes that authorities say were part of brutal hazing during summer school classes.
The San Bernardino County district attorney's office on Tuesday charged 27-year-old teacher Emmanuel De La Rosa with child abuse and failure to report child abuse. He also is charged with false imprisonment and attempted sexual penetration by a foreign object in the case of two victims.
His student at A.B. Miller High School in Fontana, 18-year-old Fernando Salgado, is charged with attempted sexual penetration by a foreign object and false imprisonment.
Salgado is being held on $100,000 bail and is due to be arraigned Wednesday. De La Rosa has been released since his arrest and is scheduled for arraignment in August.