California sheriff's deputy dies after brutal attack following traffic collision, police say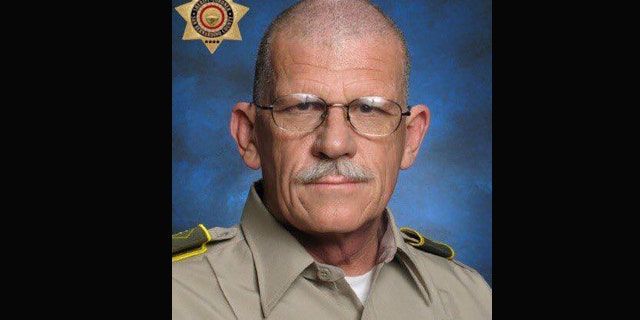 A California sheriff's deputy died Tuesday after succumbing to injuries from an off-duty traffic collision and a violent beating, authorities said.
Lawrence Falce, 70, a deputy in San Bernardino County, was off-duty Sunday when he was involved in a minor crash on a highway in the city, the Sheriff's Employees' Benefits Association said in a statement. Falce contacted the other driver in the car, but was brutally attacked and was left severely injured, the statement said.
Authorities said Falce never regained consciousness after the attack, according to KTLA.
San Bernardino police said a suspect was in custody in Falce's death, but they were not going to identify the person due to the ongoing criminal investigation.
Falce, a 36-year veteran of the force and an Army veteran, began his career with the San Bernardino County Sheriff's Department in 1981 as a deputy sheriff. He worked patrol at Central Station for 32 years.
Falce is survived by his sister Majorie and his girlfriend Deborah.
"Larry was a hard-working, dedicated professional, who loved his job as a deputy sheriff," Sheriff's Employees' Benefits Association President Sgt. Grant Ward said in a statement. "I worked with him and I can tell you his commitment to this profession was second to none. He was generous to all those he cared about and gave willingly from the bottom of his heart."