California mom of 10 to appear in court on abuse charges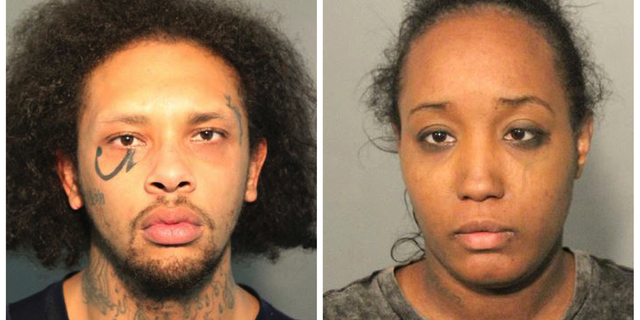 NEWYou can now listen to Fox News articles!
FAIRFIELD, Calif. – Prosecutors say they will file nine counts of felony child abuse against the California mother of 10 children who officials say suffered long-term abuse in a filthy home.
Ina Rogers is scheduled to appear in court Wednesday.
Solano County Deputy District Attorney Veronica Juarez filed a notice with the court Tuesday in the case against the 31-year-old.
The charges allege that Rogers caused the children to be in a situation that was likely to produce great bodily injury and death.
Rogers told reporters earlier this week that the allegations against her and her husband are false.
The children's father, 29-year-old Jonathan Allen, pleaded not guilty to torture and child cruelty charges and is being held on $5.2 million bail.