California mom, 20, dies after jumping out of moving minivan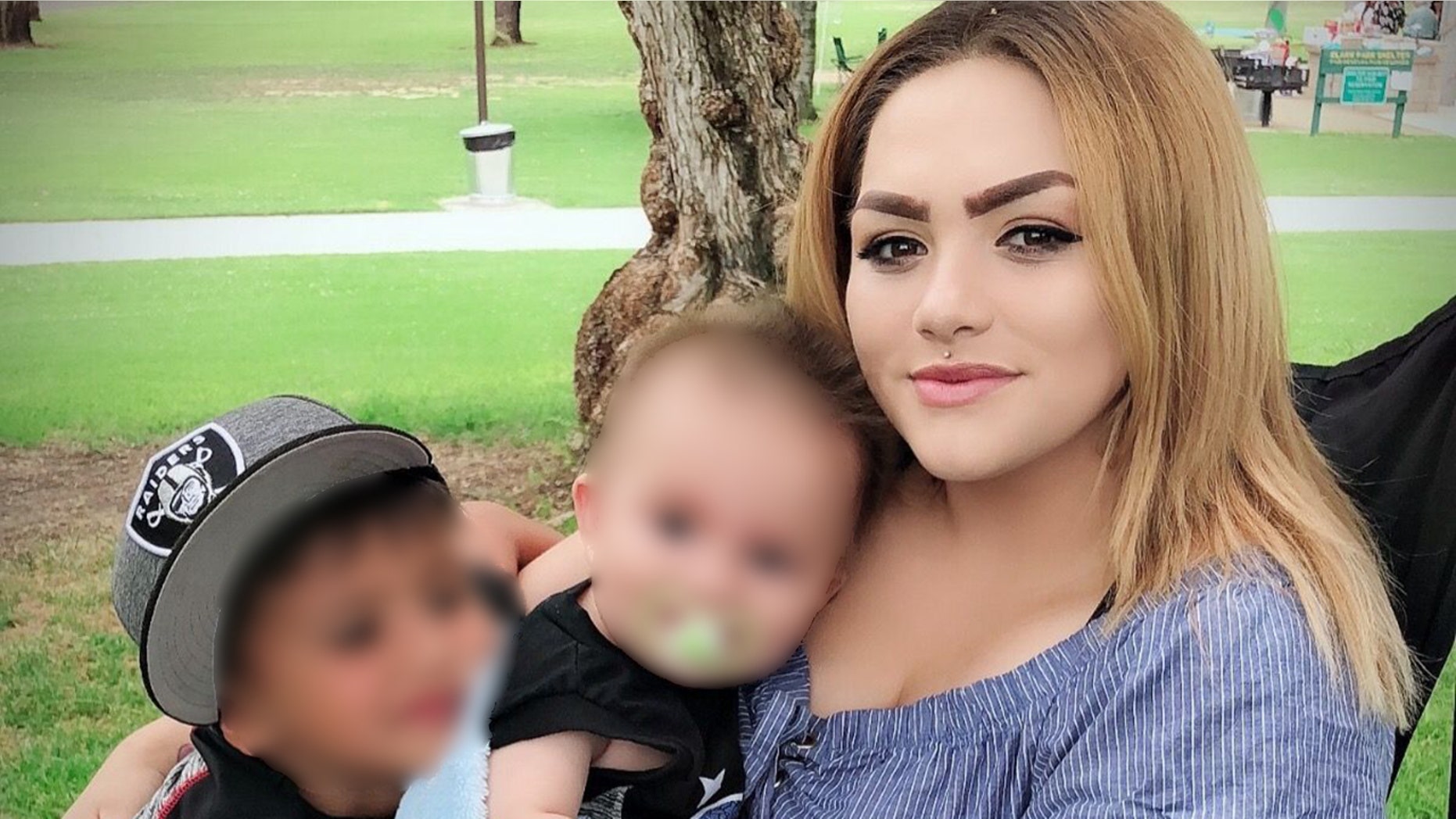 A mother-of-two died early Monday when she jumped out of a moving minivan traveling about 40mph on a California highway, police said.
Dezirae Mendoza, 20, mother to two young sons ages four and nine months, was killed after suffering injuries when she opened the vehicle door heading down Imperial Highway and exited the car, family members told KTLA. Mendoza was taken to the hospital and later died, according to Brea police.
Two passengers told police Mendoza was in the vehicle around 1:30 a.m. Monday when she jumped out while the car was in motion. The driver, who fled the scene, stopped the vehicle shortly after and two passengers got out.
TEXAS MOM SHOOTS MAN TRYING TO TAKE CAR WITH HER KIDS INSIDE AT GAS STATION: 'I HOPE THAT WOKE HIM UP'
"Obviously, we have a few questions we're trying to ask… and that may determine whether or not there's any criminal culpability in this case or whether this was merely just a simple tragedy that someone left a moving vehicle and sustained some fatal injuries from that," Brea Police Department Lt. Adam Hawley said in a Facebook video about the incident.
Police later located the driver at his home and took him into custody. He has been released pending further investigation.
VIDEO SHOWS 11-YEAR-OLD GIRL JUMPING FROM MOVING CAR TO ESCAPE CHICAGO-AREA CARJACKING
Mendoza's family told ABC Eyewitness News that she texted a family member before the incident, saying she did not know the man driving the minivan and saw a bat, gloves and tape in the vehicle. Police did not confirm these details.
"She was a happy woman," cousing Frank Madrid said. "She loved her kids. She was striving to do better in her life for her kids - to do the best for them. She had goals and ambitions. She was chasing them down, so there really is no answer right now for the family on why this happened."
It's unclear if drugs and alcohol were involved, or the relationships between the Mendoza, the other passengers and the driver.
An autopsy is being conducted to get a "real holistic picture of what happened out there."