California man confesses to 4 murders, shows up at police station with one victim's body: cops
A California man drove more than 200 miles to tell police he had a dead body in his car and three more at his Roseville home — all of whom were relatives he killed, law enforcement officials said Monday.
Shankar Hangud, 53, walked into the lobby of the Mt. Shasta Police Department just after noon on Monday to report he had murdered four people at his apartment in Roseville, about 212 miles away, investigators said.
SHOOTING AT 'ILLEGAL GAMBLING' CLUB IN BROOKLYN LEAVES 4 DEAD, 3 INJURED, POLICE SAY
Hangud reportedly told cops one of the victims was inside his car, which was parked outside.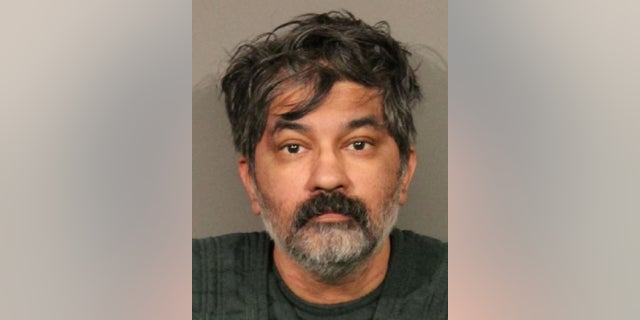 Officers confirmed his story after they found the body inside his vehicle and they immediately took him into custody, according to a news release.
The Roseville Police Department was notified and officers were dispatched to Hangud's apartment, where cops discovered the other three bodies.
Police said the four victims were two adults and two juveniles. The Placer County Coroner's office will release their names once they're identified.
The dead person found in the car was identified by investigators as a man of East Indian descent.
CLICK HERE TO GET THE FOX NEWS APP
Investigators said all four victims were members of Hangud's family and the killings unfolded over several days. They haven't released a motive.
Roseville police have taken over the investigation. Hangud was being held at the South Placer County Jail without bail, facing four counts of first-degree murder.