California man accused of killing gay University of Pennsylvania student pleads not guilty to hate crime charge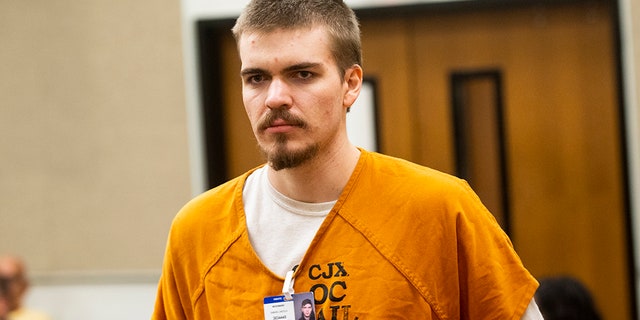 A California man accused of killing a gay University of Pennsylvania student pleaded not guilty to committing a hate crime on Friday.
Samuel Woodward, 21, faces a number of murder charges in the January death of 19-year-old Blaze Bernstein, including a charge that he allegedly committed the murder because of homophobia, and pleaded not guilty on the murder allegations at an earlier hearing.
Woodward is said to have picked up Bernstein from his parents' home in Lake Forest on Jan. 2, and the pair went to the park where the body was ultimately found. The two had known each other from high school. Bernstein, a college sophomore studying pre-med, was home on break.
Bernstein's body was discovered in a shallow grave nearly a week after being reported missing, and appears to have been stabbed at least 20 times.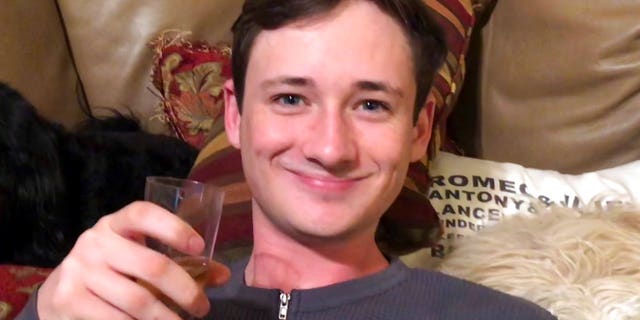 Investigators say that shortly after the body was recovered, they reviewed Woodward's cellphone, laptop and social media accounts, where they found anti-gay and anti-Semitic materials and substantial evidence that Bernstein was killed because of homophobia.
They also said that during an interview, Woodward said Bernstein kissed him on the lips and that he pushed him away.
A hearing back in early September revealed that Woodward had over 100 pieces of content related to the violent hate group Atomwaffen, including the group's insignia in the wallpaper on his phone.
Woodward is being held without bail and could face up to life in prison without parole if found guilty on the hate crime charge.
His defense lawyer, Edward Munoz, has claimed that Woodward has a "serious mental disorder" and struggled with his own sexual identity.
The Associated Press contributed to this report.