California man accused of groping teenager on flight from LA to Salt Lake City pleads guilty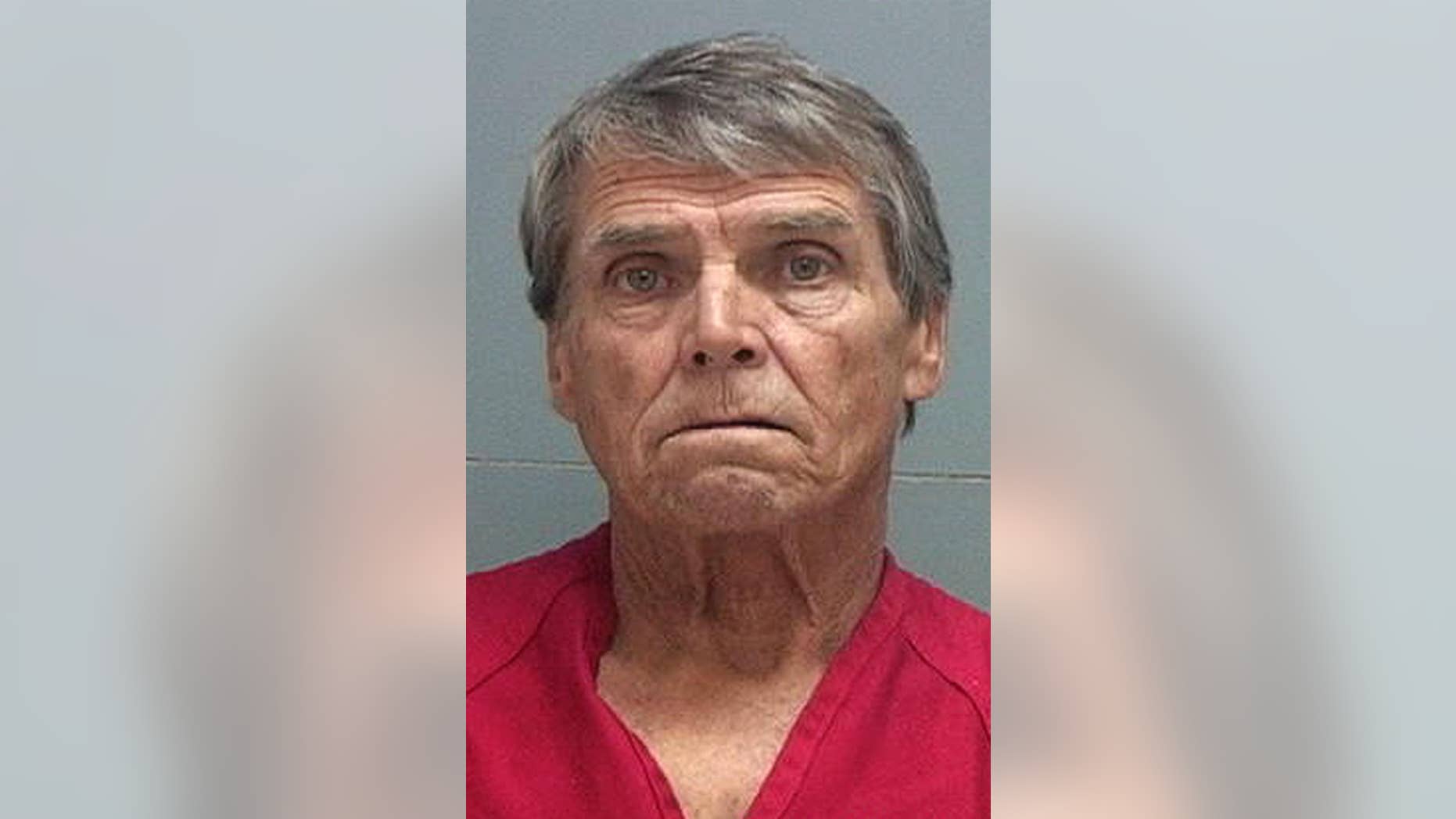 SALT LAKE CITY – A California man accused of groping and sexually propositioning a teenage girl on a flight from Los Angeles to Salt Lake City has pleaded guilty to a reduced charge.
At a hearing Friday, Hans Loudermilk of Oceanside, California, acknowledged touching the 15-year-old's chin and rubbing her leg in March.
Prosecutors say the 66-year-old Loudermilk was sitting next the girl when he told her he could teach her things sexually that boys her age could not and said she was old enough to marry him in Utah.
Lawyer Robert Steele says Loudermilk was experiencing the beginning stages of bipolar disorder at the time, and has since been treated.
Loudermilk pleaded guilty to misdemeanor assault. Prosecutors dropped two felony counts of sexual abuse on an aircraft.
He is scheduled to be sentenced March 4.