California man, 77, accused of killing fire captain, charged with capital murder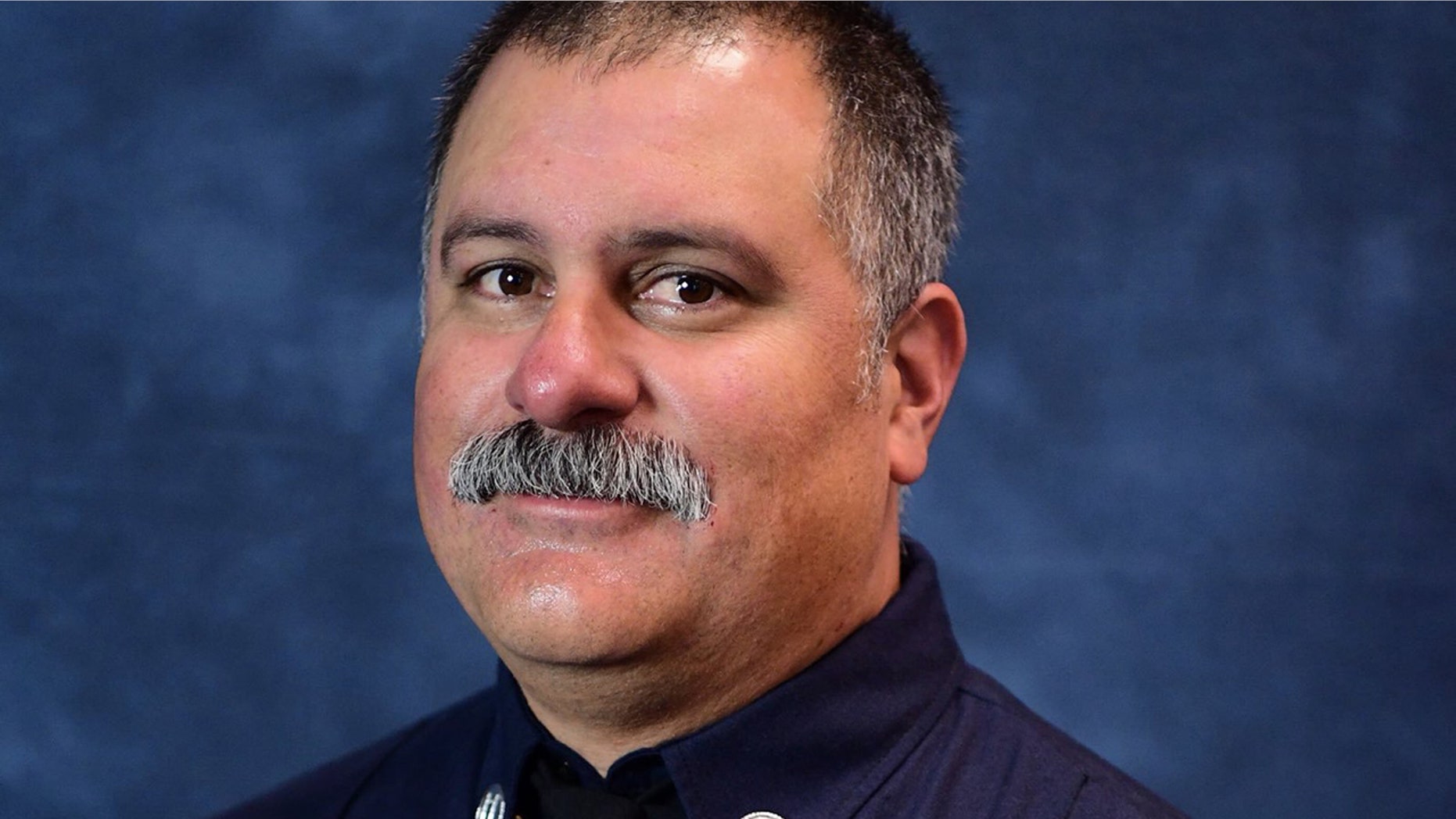 The retirement home resident who police say fatally shot a veteran fire captain in California has been charged with capital murder.
Thomas Kim, 77, was charged Wednesday with one count of murder, one count of attempted murder of a firefighter, two counts of attempted murder and one count each of arson of an inhabited structure and explosion with intent to murder, Fox 11 reported, citing the Los Angeles County District Attorney's Office.
LONG BEACH FIRE ALLEGEDLY SET BY RETIREMENT HOME RESIDENT TO TARGET FIRST RESPONDERS IN DEADLY SHOOTING
Investigators believe Kim set a fire at 4 a.m. on Monday in an attempt to lure first responders to his retirement home in Long Beach.
Once there, police said Kim opened fire. Fire Capt. Dave Rosa, a 17-year veteran of the department, was killed. Another firefighter and a resident of the 11-story home were both injured in the shooting.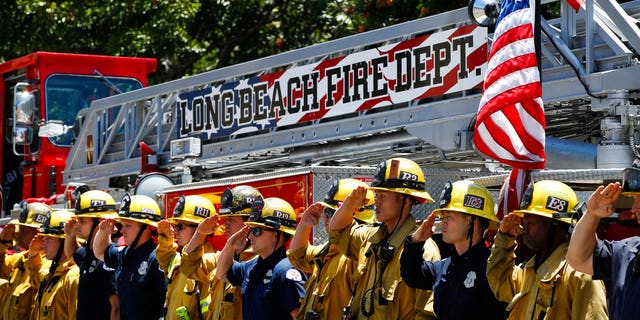 Rosa leaves behind a wife and two children, ages 16 and 25.
Kim was reportedly scheduled to appear in court Wednesday but did not show due to medical reasons.