California lawmaker seeks measure that would outlaw 'affluenza' defense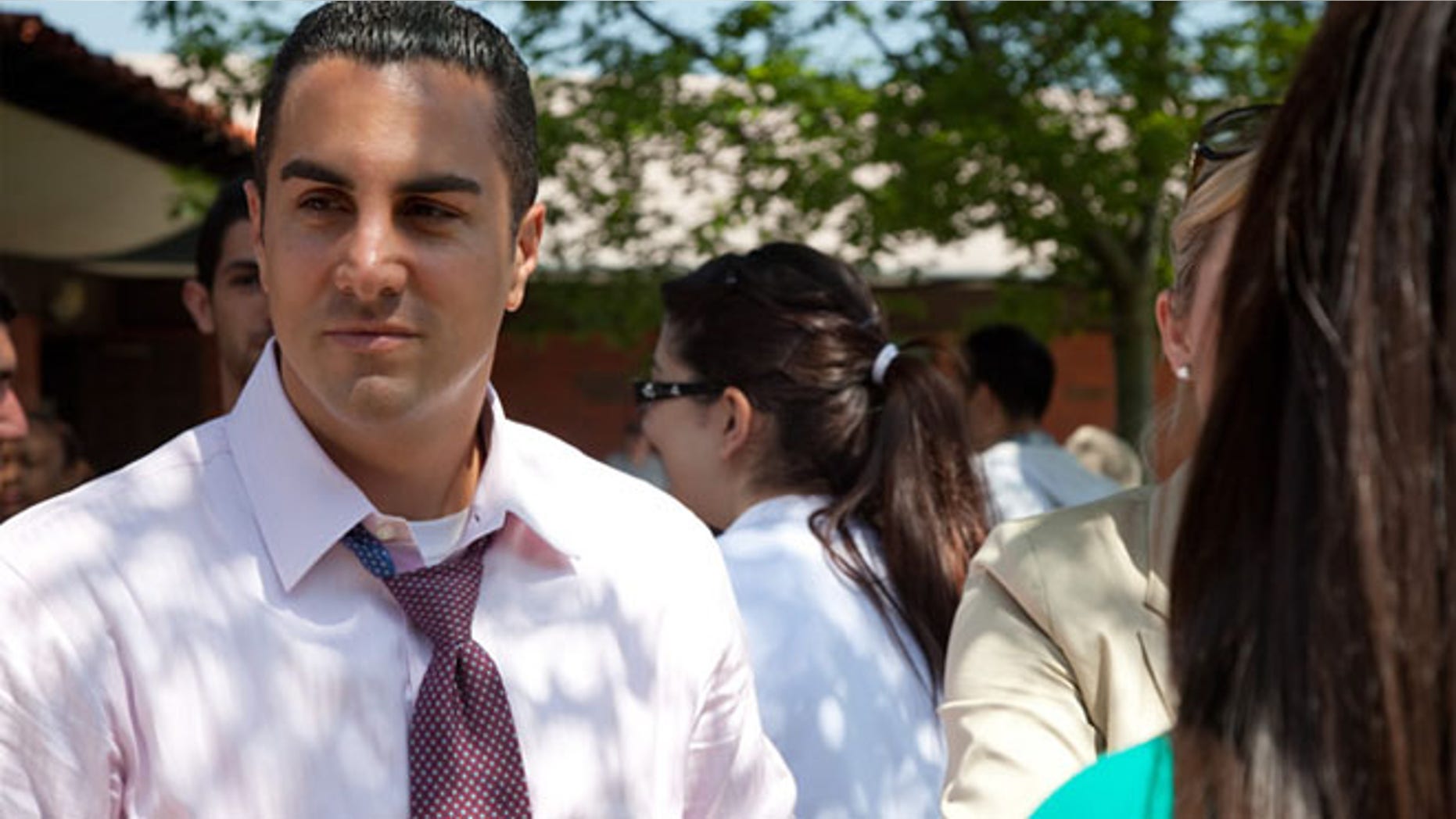 A Los Angeles Democrat introduced a bill Wednesday that would prohibit lawyers from employing "affluenza" during a trial or sentencing, The Los Angeles Times reported.
Mike Gatto, the California assemblyman, recalled hearing about the Texas teenager who was sentenced last month to rehab instead of prison for killing four people in a drunk-driving car accident, the report said. Prosecutors had asked the court for a 20-year jail term.
"I view this legislation as a line in the sand about personal responsibility," Gatto told the paper, "but I also view it as a way to ensure that people who come from privileged backgrounds will not get a different type of justice. The Texas case left a lot of people wondering how someone could kill four people and not do any jail time. I think this will change that landscape a little bit by saying this will not be tolerated in California."
[pullquote]
The term "affluenza" was popularized in the late 1990s by Jessie O'Neill, the granddaughter of a past president of General Motors, when she wrote the book "The Golden Ghetto: The Psychology of Affluence." It has since been used to describe a condition in which children -- generally from richer families -- have a sense of entitlement, are irresponsible, make excuses for poor behavior, and sometimes dabble in drugs and alcohol, explained Dr. Gary Buffone, a Jacksonville, Fla., psychologist who does family wealth advising.
But Buffone said in a telephone interview shortly after the Texas case that the term wasn't meant to be used as a defense in a criminal trial or to justify such behavior. "The simple term would be spoiled brat," he said.
In the Texas case, District Judge Jean Boyd issued his sentence after Couch, 16, pleaded guilty to intoxication manslaughter in the June accident.
The psychologist testifying as a defense witness at Couch's trial testified that the boy grew up in a house where the parents were preoccupied with arguments that led to a divorce, the Fort Worth Star-Telegram reported.
But prosecutor Richard Alpert argued in court that if the boy continues to be cushioned by his family's wealth, another tragedy is inevitable.
Authorities said the teen and friends were seen on surveillance video stealing two cases of beer from a store. He had seven passengers in his Ford F-350, was speeding and had a blood-alcohol level three times the legal limit, according to trial testimony. His truck slammed into four pedestrians, killing Brian Jennings, 43, Breanna Mitchell, 24, Shelby Boyles, 21, and her mother, Hollie Boyles, 52.
Scott Brown, Couch's lead defense attorney, said the teenager could have been freed after two years if he had drawn the 20-year sentence. Instead, the judge "fashioned a sentence that could have him under the thumb of the justice system for the next 10 years," he told the Star-Telegram.
The Associated Press contributed to this report