California gov rejects Manson follower's parole bid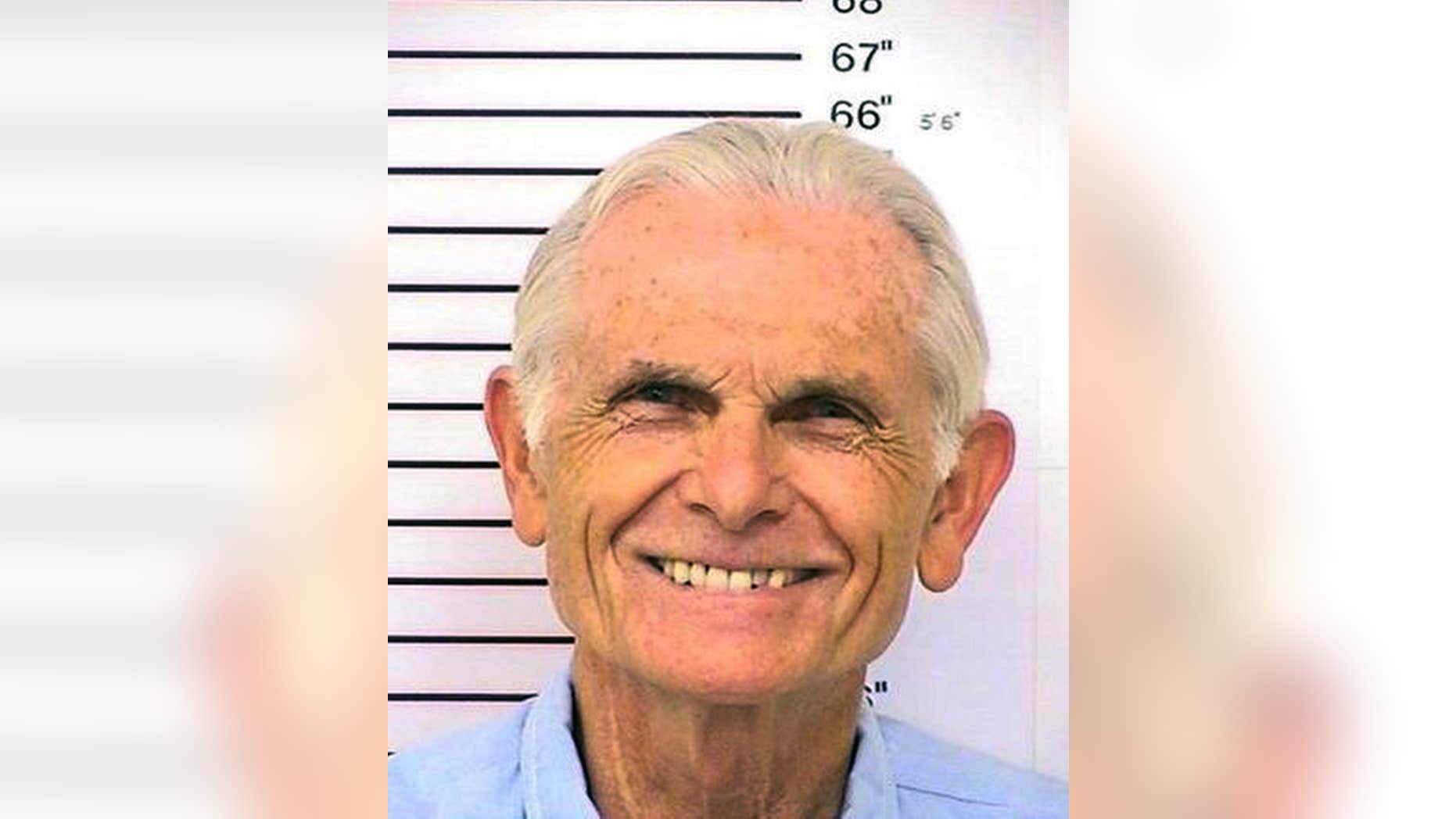 SACRAMENTO, Calif. – Gov. Jerry Brown has rejected parole for a follower of cult leader Charles Manson 46 years after a series of bloody murders rocked Southern California.
Bruce Davis was convicted of the 1969 slayings of musician Gary Hinman and stuntman Donald "Shorty" Shea. He was not involved in the more notorious killings of actress Sharon Tate and six others.
Brown said Friday that the 73-year-old Davis remains a danger to public safety.
Brown blocked Davis' parole twice before, and former Gov. Arnold Schwarzenegger also previously opted to keep Davis imprisoned at California Men's Colony in San Luis Obispo.
Brown most recently rejected Davis' parole in 2014.
Davis is serving a life sentence after he was convicted of two counts of first-degree murder and conspiracy to commit murder and robbery. He became a born-again Christian behind bars, earned a doctoral degree in philosophy of religion and ministers to other inmates.
Davis' attorney, Michael Beckman, previously said the Board of Parole Hearings was simply following the law when it recommended the release of a man who is no longer dangerous.
Los Angeles County prosecutors argued against his release, citing the gruesome nature of the crimes that kept Southern Californians fearful for months. They also noted that Manson's intent was to spark a race war, based on his interpretation of the Beetles song "Helter Skelter." He thought the slayings would spark an Armageddon-like war between whites and blacks that would benefit his "family" of disciples.
Brown most recently rejected Davis' parole in 2014, saying then that he remained dangerous despite his age.