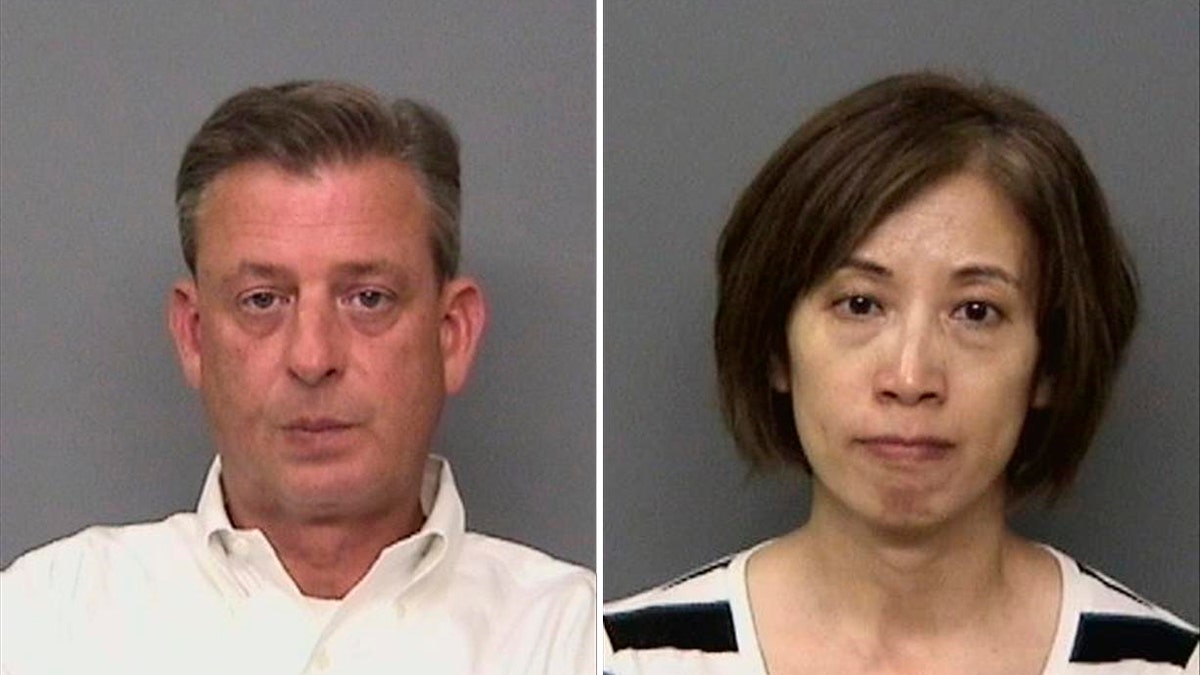 REDDING, Calif. – Lawyers for two Northern California flight school employees deny accusations that their clients kidnapped a student pilot and tried to send him back to his native China.
Police in Redding arrested flight instructor Jonathan McConkey and his assistant, Kelsi Hoser, on suspicion of kidnapping and conspiracy.
Investigators say the pair assaulted Tianshu Shi at his apartment last week and forcibly took him to the city airport.
Lawyers for McConkey and Hoser said in a joint statement Tuesday that their clients deny the accusations and intend to prove their innocence.
The two were released from custody after posting bail. No court date was immediately set.
Their employer, IASCO Flight Training, hasn't returned phone messages seeking comment.
Shi, a trainee in the U.S. on a student visa, sustained minor injuries.