California boy, 10, came out as gay just weeks before his suspicious death, officials say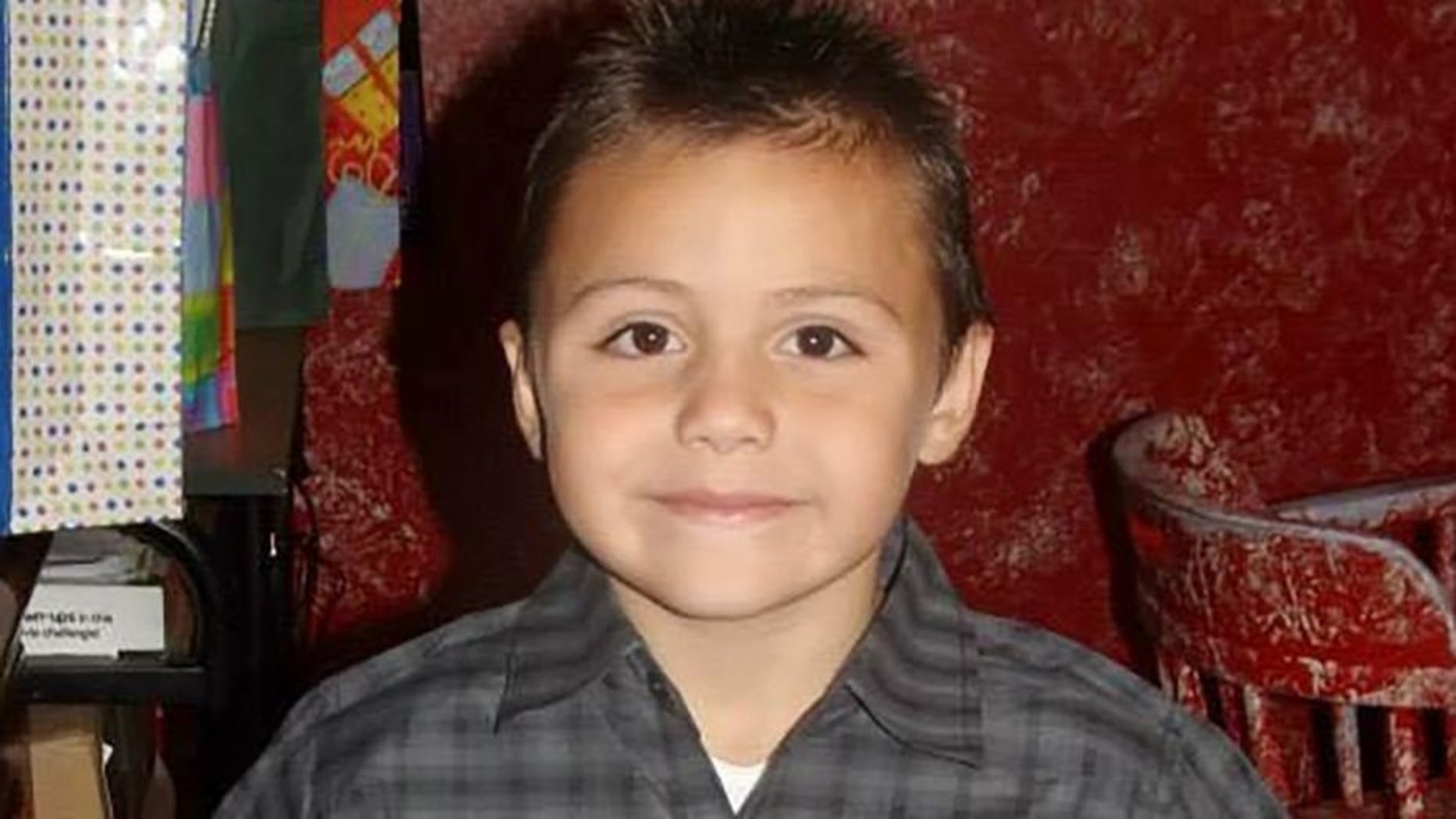 A California boy who died last week after suffering head injuries came out as gay just weeks before his suspicious death.
Investigators were probing if homophobia was a factor in his death, officials said.
Anthony Avalos, 10, died at a hospital in Lancaster, Calif. on June 21. He had injuries to his head, cigarette burns on his body, showed signs of malnourishment and likely died from abuse, the Los Angeles County Department of Children and Family Services said in a statement.
Brandon Nichols,  deputy director of the agency, said on Monday that Avalos "said he liked boys" but did not elaborate further, the Los Angeles Times reported.
FIRE CREWS GAIN GROUND AGAINST NORTHERN CALIFORNIA WILDFIRE
Nichols said a criminal investigation was continuing and an autopsy was pending.
Maria Barron, the child's aunt, told the Los Angeles Times, it would have "taken great courage" for Avalos to say he was gay in his home.
The agency said it had received a dozen referrals involving Avalos beginning in 2013 and he was removed from his home for several months. He was returned after family members received in-home counseling.
Anthony's mother, Heather Barron, and her boyfriend, Kareem Leiva, have not been charged with any crimes related to the child's death. Law enforcement was investigating the death as suspicious, CBS News reported.
Barron said she contacted the agency after seeing bruises on other children from Avalos' home. She said the children told her Leiva hit them as well as locked them in rooms where they were forced to urinate and defecate.
The agency said it confirmed two allegations involving sexual abuse when Anthony was 4 years old but the case was closed when it was determined that his mother was properly caring for him.
CALIFORNIA FIRE CAPTAIN DEAD, ANOTHER FIREFIGHTER WOUNDED IN SHOOTING AT APARTMENT COMPLEX
The last referral regarding Anthony was in April 2016 alleging general neglect. He was interviewed and the allegations were deemed unfounded or inconclusive, the DCFS said. The referral was closed a month later.
Following his death, officials removed seven other children, ranging in age from 11 months to 12 years, from the home pending further investigation, police said. The children either lived at the home or were associated with the victim's family.
The Associated Press contributed to this report.