Cake shop owner gets 16 years for cocaine distribution, money laundering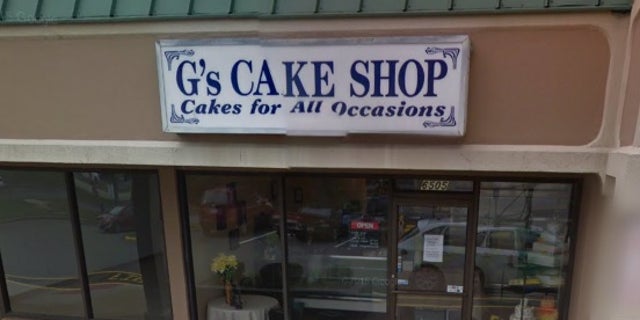 NEWYou can now listen to Fox News articles!
A cake shop owner in Virginia who pleaded guilty to distributing more than 100 pounds of cocaine and laundering the proceeds was sentenced Tuesday to 16 years in prison.
Forty-three-year-old Vernon Norvell of Portsmouth also was ordered to pay $690,000 in criminal forfeiture at his sentencing in federal court in Norfolk.
The U.S. Attorney's Office said in a news release that Norvell ran a large-scale cocaine operation at his home, his business called G's Cake Shop, and a Food Lion parking lot in Portsmouth.
According to court documents, Norvell used the proceeds from his drug dealing to buy a home, several cars and expensive clothing.
He reportedly confessed to selling more than $60,000 worth of cocaine a week, The Pilot newspaper reported, citing court records.
His attorney asked for leniency saying Norvell was sorry for his actions.
The Associated Press contributed to this report.