Burger King manager put himself in 'significant peril' to foil robbery attempt, police say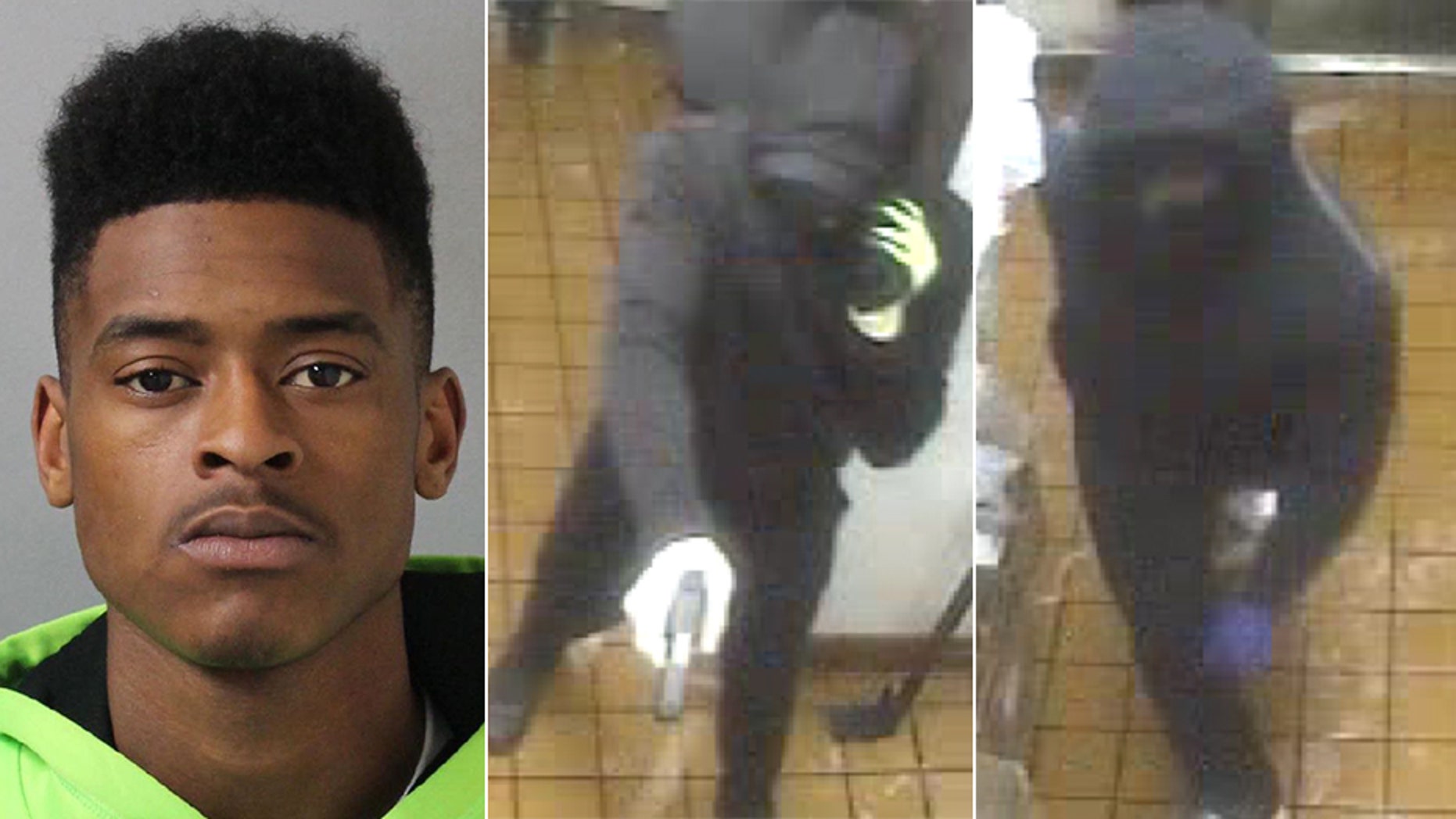 Nashville police are on the hunt Thursday for two masked gunmen who fled a Burger King days ago after an attempted robbery gone wrong, resulting in the death of one of their accomplices.
The two suspects – who have not yet been identified – burst into one of the chain's restaurants Monday night in Nashville with 18-year-old Kenneth Jernigan, police said.
They were met by manager Maurice Farris – who wrestled Jernigan to the ground. Gunshots exchanged during the confrontation left Farris in critical condition with a torso injury, while Jernigan was "fatally wounded" during the struggle, police added.
"Farris's actions, which put him in significant peril, prevented direct confrontations between the masked robbers and his employees," Metro Nashville Police Department said.
Officials added that Farris did not have a weapon during the incident and were still investigating the source of the gunshots.
The remaining masked suspects fled the scene in a white SUV.
Police said prior to the alleged robbery attempt, Jernigan was arrested for auto theft on April 23 and was freed on a $3,500 bond.
Burger King told Fox 17 News that it is helping police with the investigation.
"While we're still looking into the specifics of this matter, we're saddened to hear about this tragic incident," the company said. "Our thoughts and prayers are with the family and friends of the individual affected by this incident."
A man who described himself as a childhood best friend of Farris vowed that he will make a recovery.
"I know he's a fighter, and I'm 100 percent sure he will come back from this but it's still scary," Benjamin Boshers told News Channel 5.