BP Restarts Oil-Capturing System in the Gulf of Mexico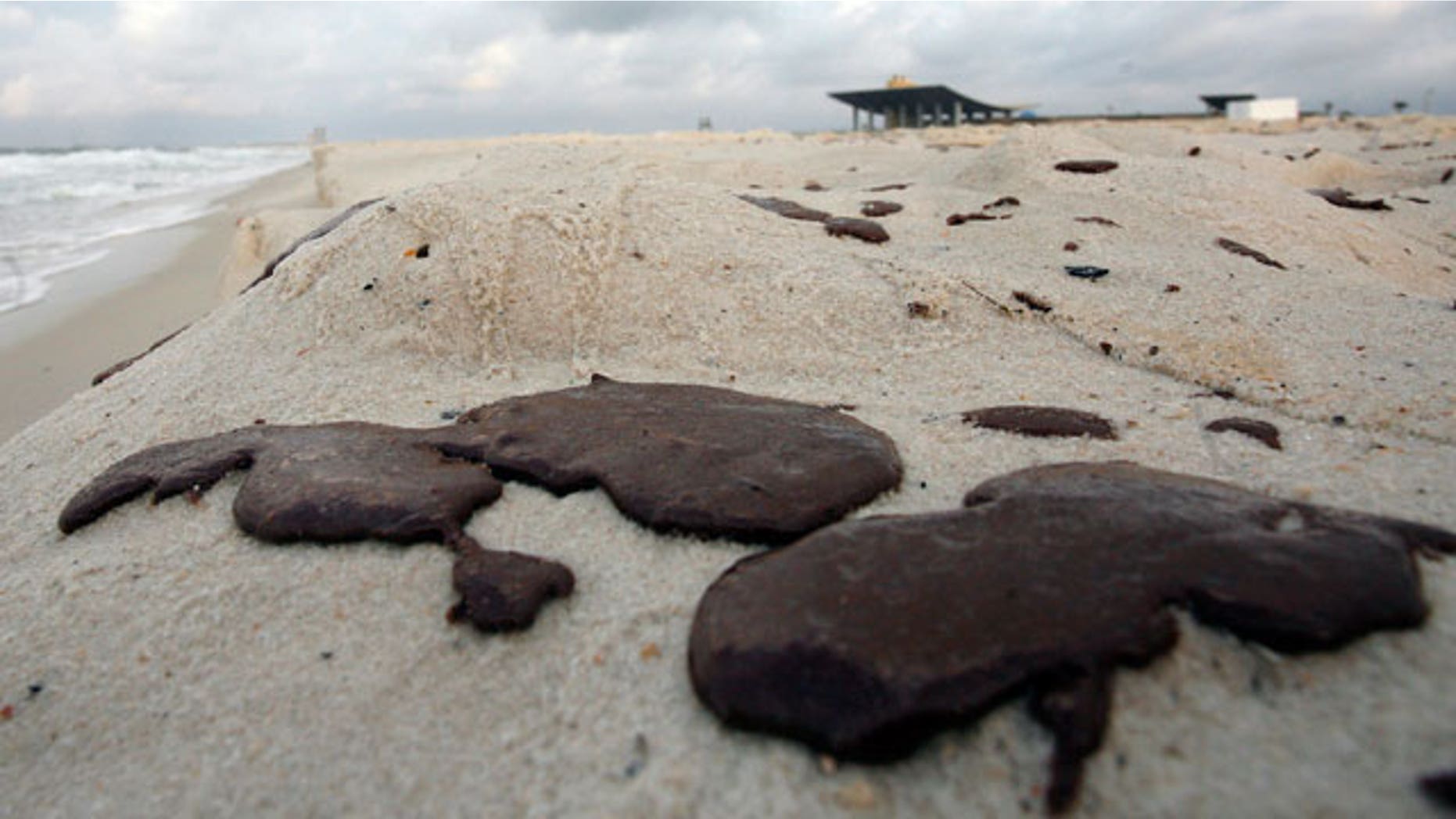 BP restarted its oil capturing system in the Gulf of Mexico Saturday after a 10-hour shutdown, AFP reported.
BP said its primary vessel capturing oil from the massive Gulf of Mexico spill was shut down Friday night due to a blocked vent, with the restart planned to occur after a lightning storm left the area.
The Discoverer Enterprise, a ship siphoning 15,000 to 18,000 barrels of oil per day directly from the containment cap atop the ruptured well, shut down at 8.23pm Friday (0123 GMT Saturday) due to a blocked flame arrester, BP spokesman Robert Wine said.
It was restarted at 6.30am (1130 GMT) and "has been building up to stable rates since," BP said.
The flame arrester is intended to stop the crude from combusting by extinguishing the flame.