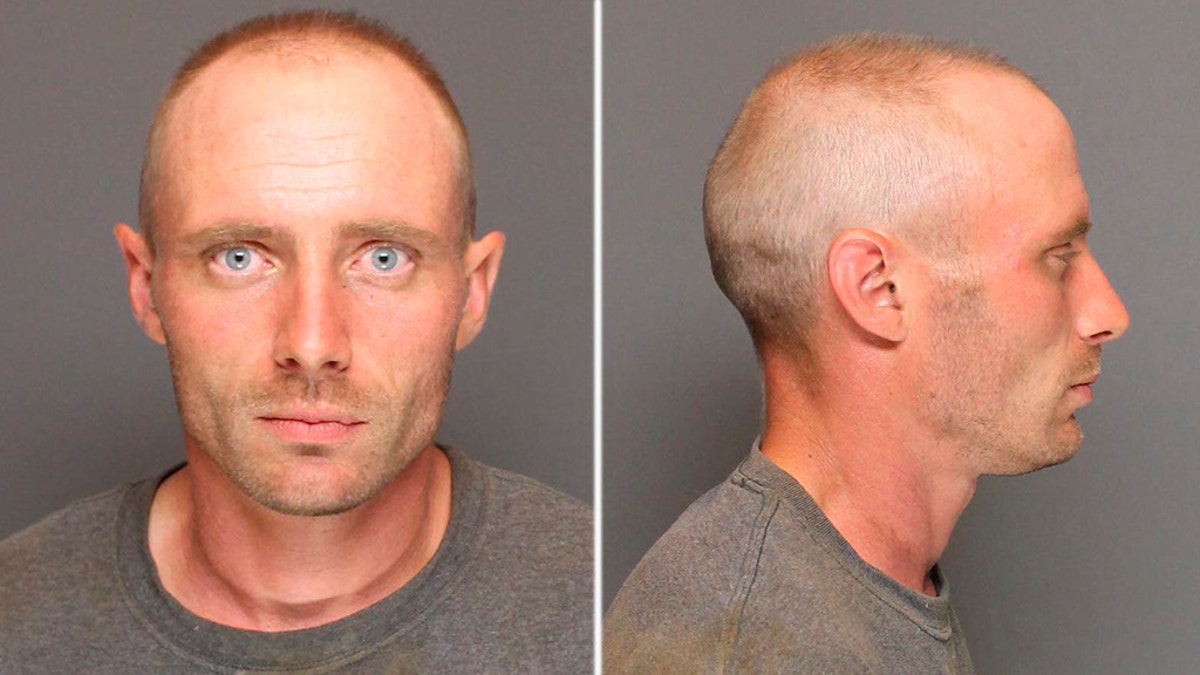 Two Minnesota women died Monday after their car was rammed by a boulder that broke free from another vehicle, police said.
Karen J. Christiansen, 67, was driving with Jena H. Christiansen, 32, in a 2002 Toyota Avalon when the incident occurred, Rosemount police said in a news release.
'LUCKY' TEEN ESCAPES UNSCATHED AFTER DRIVING VEHICLE INTO SINKHOLE
Officers arrived to the scene Monday afternoon after receiving word of the crash, police said, and found that the car was hit with a massive rock. According to WABC, the boulder weighed several hundred pounds and the pair inside the damaged vehicle were mother and daughter. The boulder "had been dislodged from the back of a commercial vehicle" and caused the women "significant trauma" and ultimately killed them, police said.
The medical examiner's office determined that the pair died from blunt force head trauma, WABC reported.
WOMAN DRAGS SALES MANAGER WHILE STEALING CAR OFF PHILADELPHIA DEALERSHIP LOT, POLICE SAY
"If you tried to duplicate this millions of times, I don't think you'd be able to do that," Rosemount Police Chief Mitchell Scott said, the outlet reported. "I think it was a very unique situation."
Authorities determined Wednesday that the vehicle carrying the boulder belonged to Czeck Services and that the company's owner, Joe P. Czeck, 33, had been driving, police said. Czeck was arrested and was booked into Dakota County Jail, police said, adding that charges against him "are pending."