Boston Holocaust Memorial smashed to pieces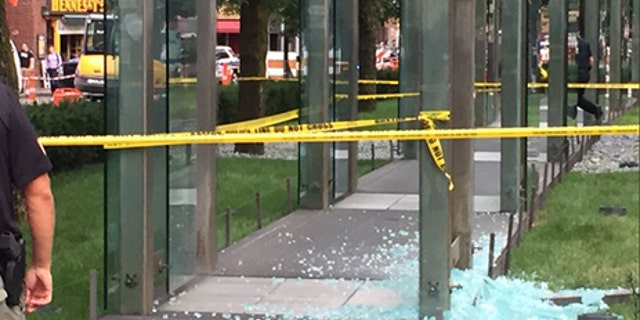 The Holocaust Memorial in Boston has been vandalized for the second time in less than two months, police say.
Police say one person is in custody for vandalizing the Holocaust Memorial Monday evening.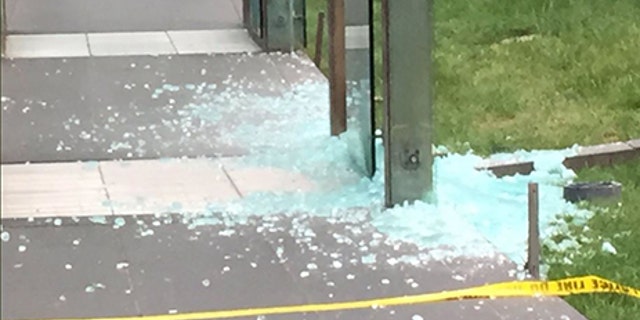 A witness tells Boston 25 News someone threw a rock at the memorial, shattering the glass. Police have not released any information on the person in custody.
It was just over a month and a half ago when the memorial was vandalized. A 21-year-old from Roxbury was arrested and charged for that destruction.
Click for more from Boston 25 News.