Border church seeks funds to build pro-immigrant statue of Virgin Mary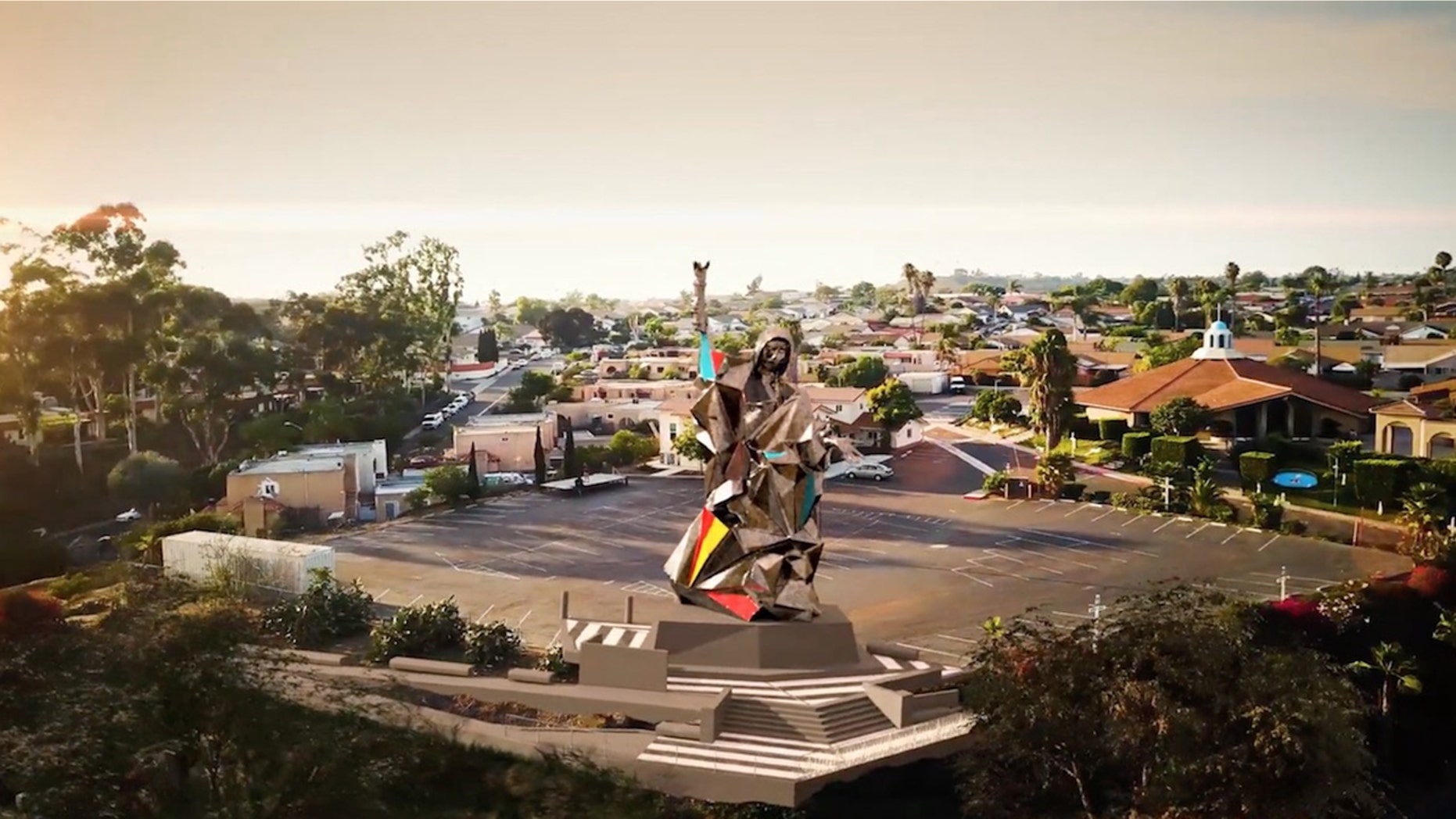 A Southern California church is seeking contributions to build a pro-immigrant 40-foot statue of the Virgin Mary overlooking the U.S.-Mexico border, according to reports.
Construction could begin next year if Our Lady of Mount Carmel Church in San Ysidro can raise $1 million. The statue depicts the Virgin Mary in the likeness of the Statue of Liberty, with a torch similar to the New York City landmark, KGTV reported Friday.
Bishop Robert McElroy of the Roman Catholic Diocese of San Diego said the monument will serve as a reminder of immigrants' contributions to the United States.
"That gets lost in the current conversation so easily," he said, according to The Los Angeles Times.
Artist Jim Bliesner is calling the statue "Welcome the Stranger."
He said he designed the statue with input from members of Mount Carmel and the community, the paper reported.
"It will stand as a beacon of hope and encouragement for people engaged in the struggle of the migrant," Bliesner told the paper.
The Associated Press contributed to this report.