Border agent acquitted of involuntary manslaughter in death of Mexican teenager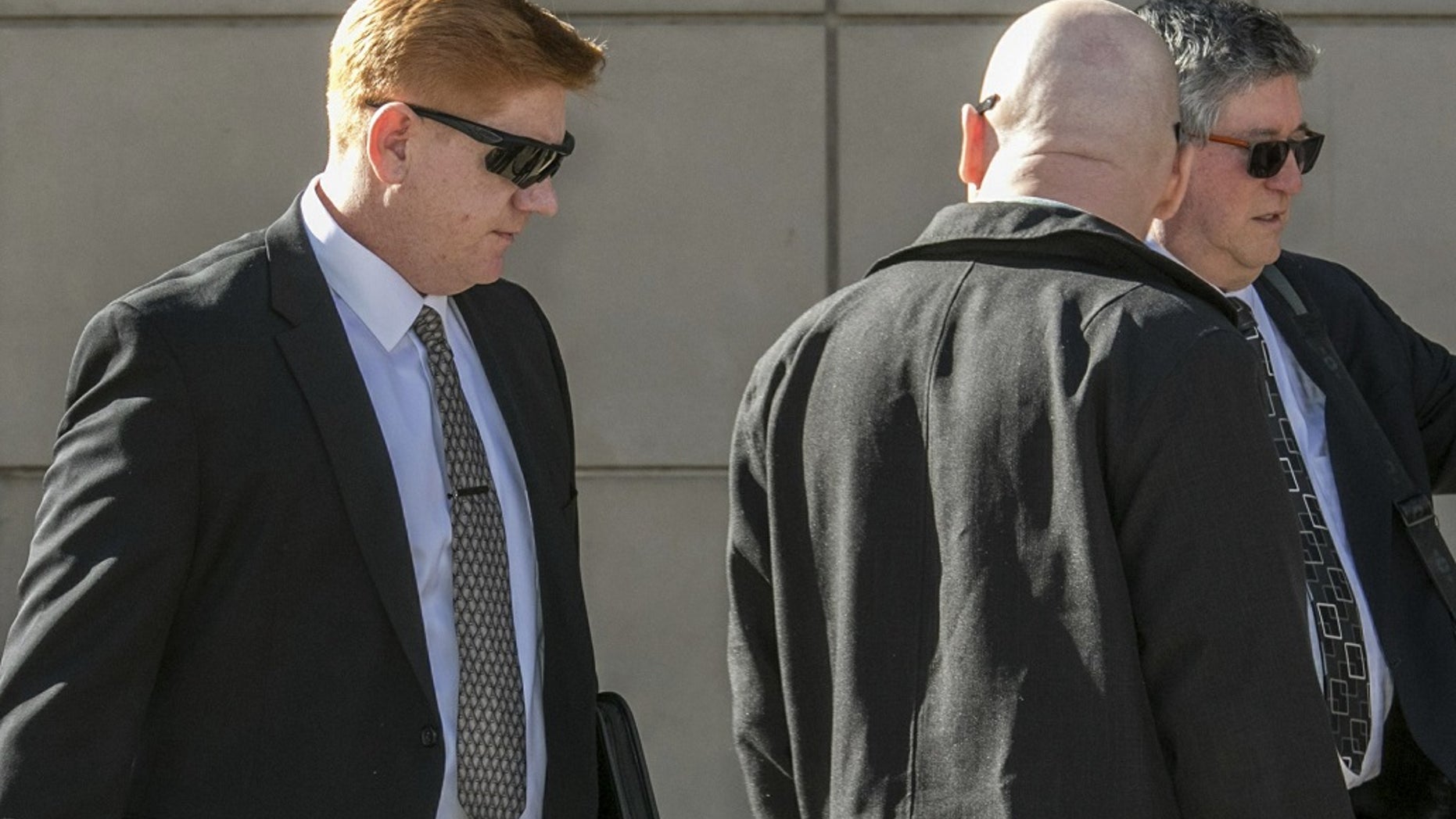 A U.S. Border Patrol agent was acquitted of involuntary manslaughter Wednesday in the 2012 shooting death of a Mexican teenager, sparking anger and protest from a small group of activists outside the Tucson, Ariz., courtroom.
Lonnie Swartz was accused of firing multiple shots through the border fence in Nogales, Ariz., with 10 hitting Jose Antonio Elena Rodriguez, who was on the Mexican side of the fence, the Arizona Republic reported.
He was struck in the back and head.
The border agent said he fired at the teen because he was being pelted with rocks and feared for his life.
"My client is very relieved. He has had to live with the burden of this case hanging over his head for years. He is glad that it is finally over," Swartz's attorney, Sean Chapman, said in an email to The Associated Press.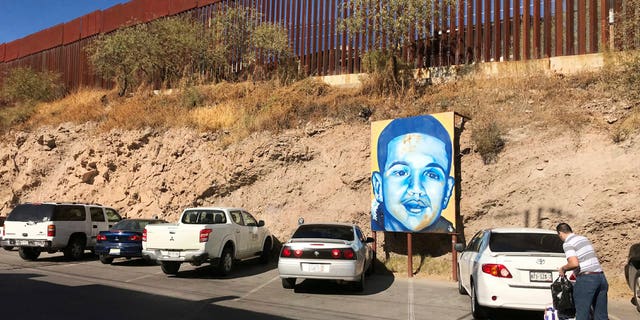 Though a federal jury found him not guilty of involuntary manslaughter, they could not reach a verdict on a voluntary manslaughter charge. The verdict comes months after a jury found Swartz not guilty of second-degree murder.
"We fully respect the jury's decision, and we thank every member of the jury for the time and attention given to this trial," Elizabeth Strange, first assistant U.S. attorney for the District of Arizona, said in a statement. "This was a difficult case, and I commend the trial team and law enforcement officers who assisted in the prosecution."
Prosecutors contended Swartz became angered when he fired 16 rounds at Elena Rodriguez, adding that he had become frustrated with people on the Mexican side of the fence throwing rocks at agents.
They acknowledge that Rodriguez had been throwing rocks at the time of the shooting while two smugglers made their way back to Mexico.
Swartz still faces a civil rights lawsuit from the American Civil Liberties Union on behalf of the slain teen's mother.
The Associated Press contributed to this report.