Bones identified as Florida girl who vanished in 1976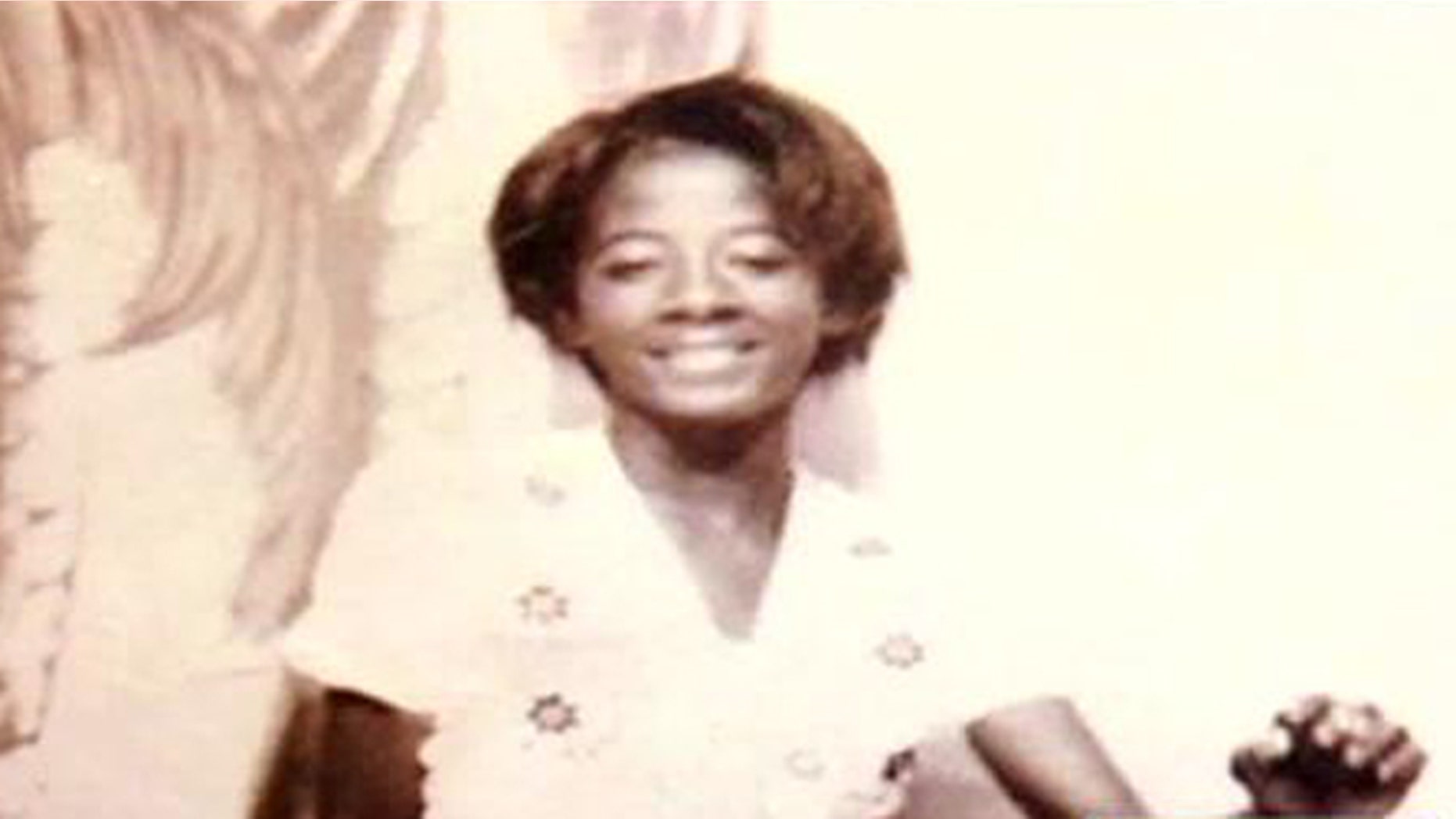 Authorities have identified a set of bones as a Florida teenager who disappeared nearly 40 years ago -- and are now pleading for the public's help to figure out what happened to her.
Nancy Grace Daniel was last seen on Sept. 6, 1976 leaving the Wooden Nickel game room in Orlando, according to her cousin, Eugenia Oliver. The 14-year-old talked to someone inside a car before getting in at around 12:30 a.m., Oliver said.
Daniel never returned home and her decomposing body was found six months later near Lake Mann, about four miles from where she got into the car, the Orlando Sentinel reports. However, it would take nearly four decades to identify her body due to a lack of technology.
"We know how (Nancy) ended up," Orange County Detective Angelo Chiota said Thursday. "We need your help to go back in time and help us figure out how that happened."
The cold case was re-opened in May by two former detectives who volunteer their time to work with the National Center for Missing and Exploited Children, the Orlando Sentinel reports.
The detectives used DNA samples provided by Oliver and Nancy's older brother, Willie Daniel – in addition to DNA scanners and the help of forensic dentists and anthropologists – to identify Nancy's remains.
Two months after Daniel's body was found, the remains of another unidentified teenage girl was found in the area.
Detectives are hoping that information from Nancy's case will also shed light on what happened to the other girl.
"As long as she was gone, I never thought she was dead," Willie Daniel told MyFoxOrlando.com.
A $5,000 reward is being offered for information on the cases. Those with information are urged to call the Central Florida CrimeLine at 407-423-8447.
Click for more from MyFoxOrlando.com.