Body of NJ mom reportedly dumped along husband's truck route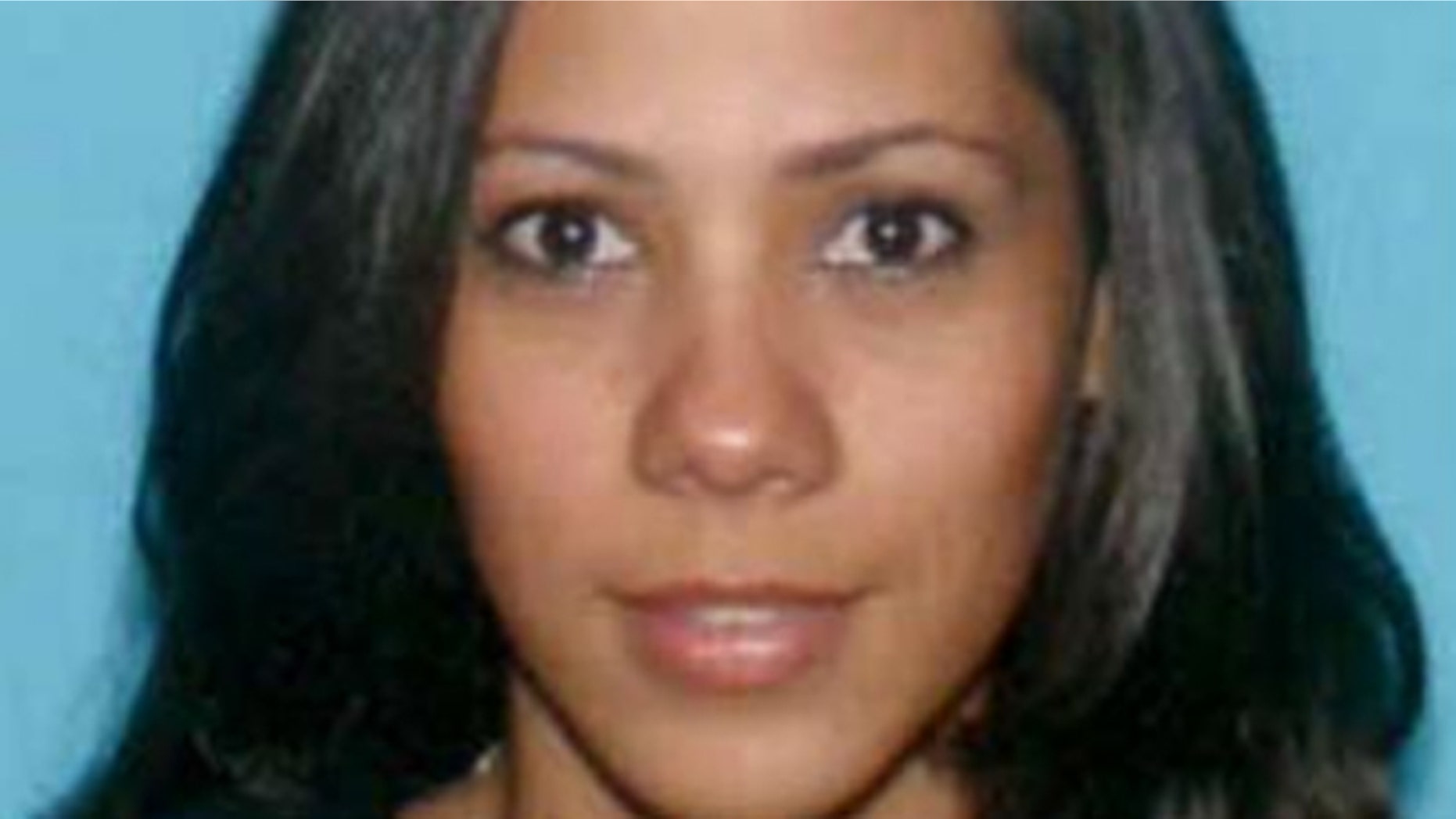 The body of a New Jersey mother who vanished last month was discovered in a home along the route her husband often drove for work, The Star-Ledger reported.
Karla Villagra-Garzon's body was found in the basement of the empty home in Chatham Township, which is northwest of their home in Elizabeth. An autopsy determined that she died from asphyxiation and blunt-force trauma, the report said. She disappeared on Feb. 23.
The report said that her husband, Abayuba Rivas, 39, drove a truck picking up donated clothes in the area and allegedly smashed the window on the back door of the home to gain entry. It was unclear where Garzon was killed.
Rivas was charged Tuesday with murder and other offenses. The suspect had been in custody for more than a week on other charges, including endangering a child.
Rivas reported his wife missing the morning after he said she didn't return home. The Star-Ledger reported that Rivas told police that his wife left the home to buy medication for their child, but surveillance video at the Walgreens revealed that she never arrived that night.
Rivas was held on $2 million bail, the report said.