Body found off Florida Keys near where diver went missing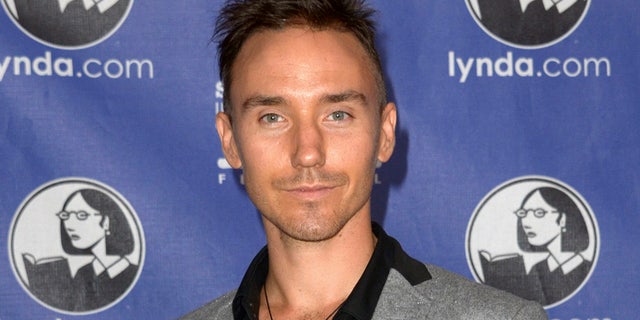 ISLAMORADA, Fla. – A dive team found a body Friday evening in the Atlantic Ocean off the Florida Keys shortly after the U.S. Coast Guard officially suspended its search for a Canadian filmmaker who went missing while scuba diving, officials said.
Divers with the Key Largo Fire Department found the body about 300 feet from 37-year-old Rob Stewart's last known location, Coast Guard spokeswoman Marilyn Fajardo said. The body was found at a depth of 220 feet, and the identity still needs to be confirmed by a medical examiner.
Stewart's sister, Alexandra, said on her Facebook page that her family was working on how best to honor his life.
"Rob has been found, peacefully in the ocean. There are no words," Alexandra Stewart wrote. "We are so deeply grateful to everyone who helped search, and happy that Rob passed while doing what he loved."
The crew of the Pisces reported Rob Stewart missing Tuesday evening near Alligator Reef, which is off Lower Matecumbe Key. Stewart is from Toronto, Canada.
Stewart is a wildlife photographer, filmmaker and conservationist. His films include "Sharkwater" and "Revolution." He's also written two books, "Sharkwater: An Odyssey to Save the Planet" and "Save the Humans."
By the time the Coast Guard had ended its search, The agency said in a news release that its Key West command center had coordinated 27 searches, totaling more than 95 aircraft and surface hours and covering approximately 5,987 square miles — an area larger than the state of Connecticut.
"Our hearts and prayers go out to Mr. Stewart's family and friends, especially his parents Brian and Sandy, and the Canadian community during this very difficult time," said Capt. Jeffrey Janszen, Sector Key West commander.