Body Found in Park Believed to Be Missing Illinois College Student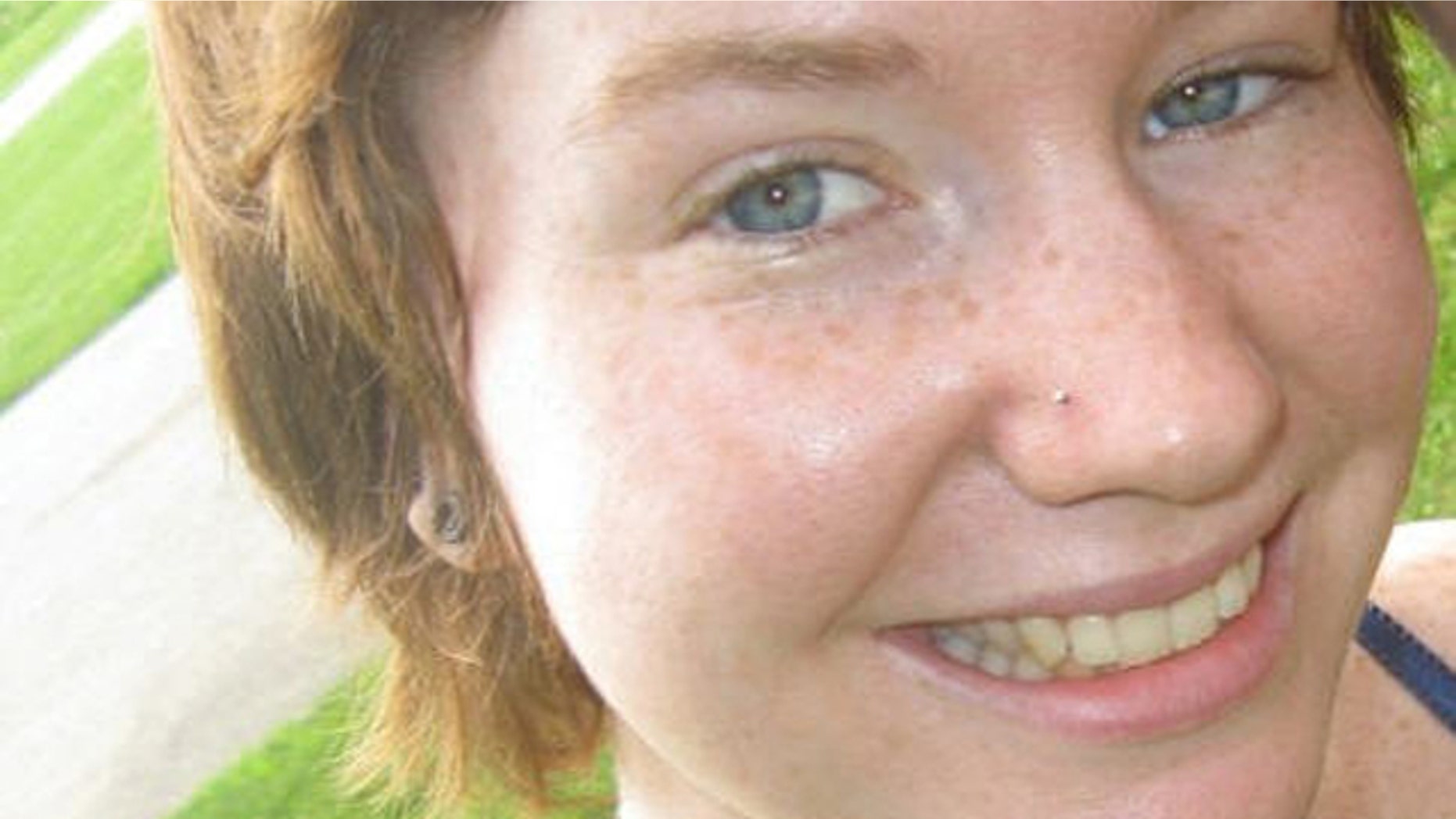 Investigators in Illinois are working to determine whether human remains found in a park are those of a Northern Illinois University student who disappeared more than a week ago.
Police in DeKalb County said Saturday that they also recovered items consistent with property belonging to NIU student Antinette "Toni" Keller.
Keller, a freshman from Plainfield, was last seen in the early afternoon on Thursday, Oct. 14. She reportedly told friends that she was going for a walk in a nature area behind the Junction Center retail complex.
Chief of Police Bill Feithen said Saturday the remains have not been positively identified. But police say the search has been reclassified as a death investigation and that Keller's family was told of the change.
Investigators told MyFoxChicago.com that the remains were found in a densely wooded area of Prairie Park -- just south of the university's campus in DeKalb. Authorities have not said if the remains showed any signs of trauma.
Feithen declined to answer specific questions about whether a killer is on the loose, only saying that students and residents of the DeKalb area should remain vigilant.
"We're certainly concerned at any time we have a possible victim of violent crime," Feithen said. "We live in a day and age anymore no matter what community you live in -- people have to be cautious."
The university has reportedly heightened its security, offering 24-hour escort services to students and adding more access restrictions at campus residence halls.
A Facebook page devoted to Keller's disappearance had more than 12,000 members as of early Sunday -- with well wishers posting messages of grief.
Click here to read more on this story from MyFoxChicago.com
The Associated Press contributed to this report.