Bodies of missing Michigan couple found in swamp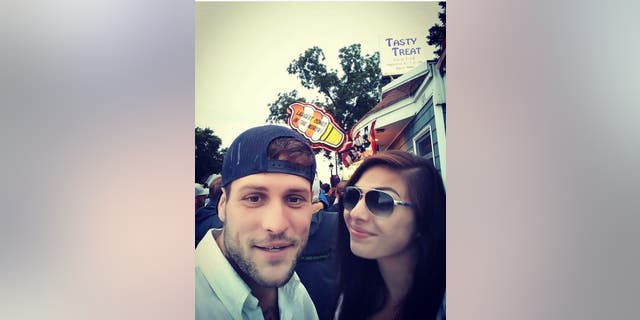 The bodies of a Michigan couple who had been missing since November have been found in a swamp, state police said.
Alexandria Foust, 19, of Cadillac, and Jeff Hurley, 34, of Prudenville, were identified last week after crews with search dogs discovered their bodies on March 26 in an area of the Dead Stream Swamp in Missaukee County.
The previously inaccessible swamp area where Foust and Hurley's bodies were found was close to where Hurley's truck was found stuck in the mud in November during a search for the pair.
The two were last seen on Nov. 7 in Prudenville. Investigators began searching for the two after hunters, on Nov. 8, reported finding Hurley's vehicle stuck in the mud.
Officials reportedly said the hunters had heard cries for help coming from the woods where they were hunting around 7 p.m. that day.
A search for Foust and Hurley — whose wallets and IDs had been found — began but was suspended days later due to weather conditions and hunting season.
The cause of death for both Foust and Hurley is pending reports on autopsies and toxicology tests.
The Associated Press contributed to this report.