Bodies found near New York City river identified as missing sisters from Virginia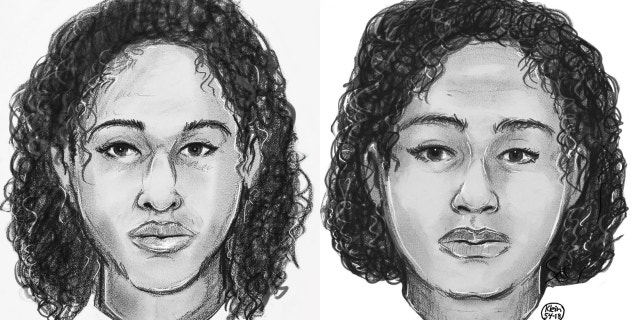 Two bound-together bodies that washed up on shore along the Hudson River in New York City have been identified as missing sisters from Virginia.
The New York Police Department says the bodies that were found Wednesday lying on rocks along the river were 22-year-old Rotana Farea and her 16-year-old sister, Tala Farea, both of Fairfax, Virginia.
Tala was last seen Aug, 24, according to a posting on the website of the National Center for Missing and Exploited Children. The alert said she might be with her sister.
The bodies were found bound together with duct tape, facing each other. Police said both were fully clothed and there were no obvious signs of trauma.
The cause of death for the two young women has not been determined.