Blackwater Suit Ends 7 Years After Fallujah Deaths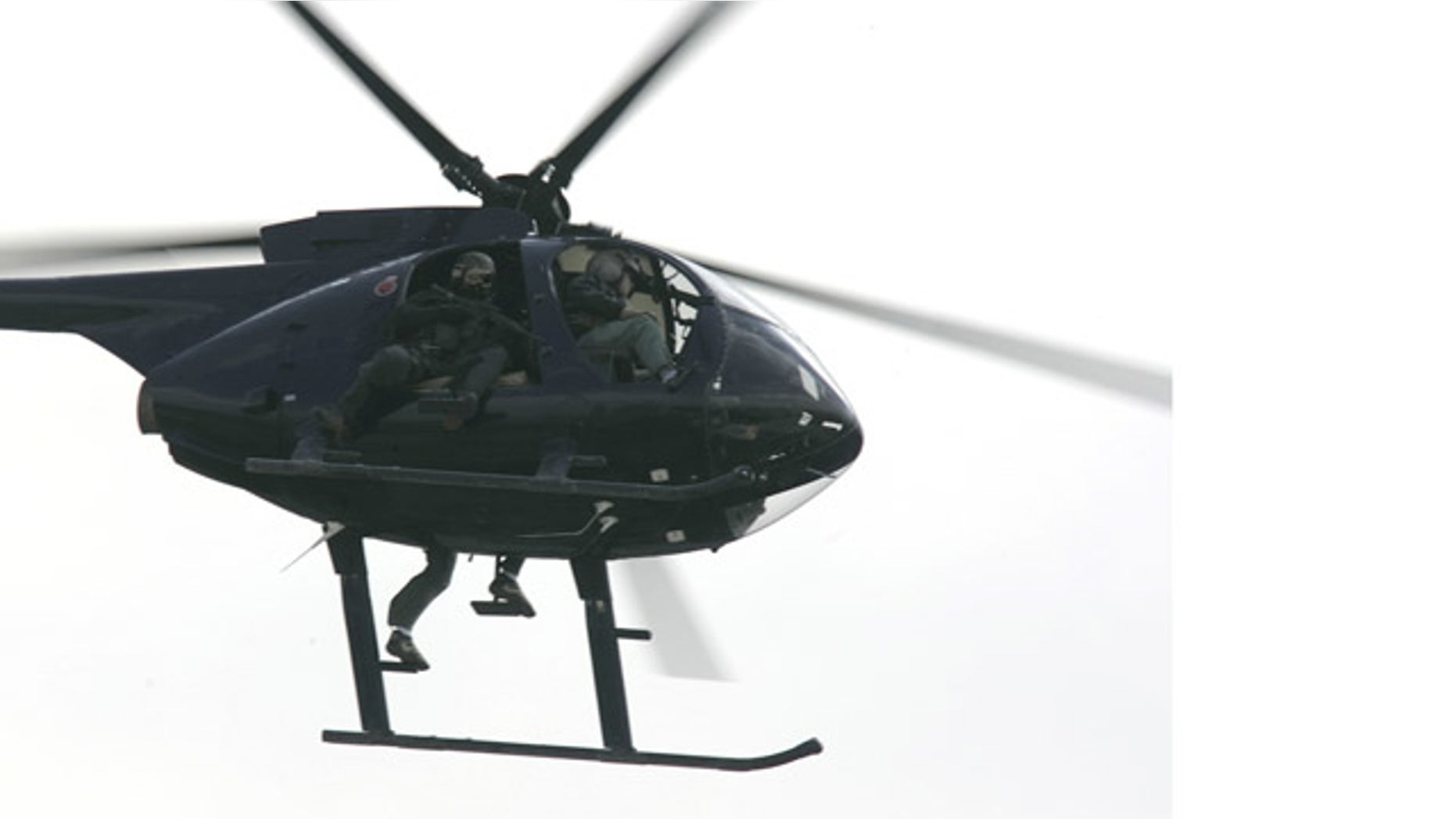 RALEIGH, N.C. – The families of four private security guards whose killing by Iraqi insurgents marked a turning point of the war are ending their lawsuit against the company formerly known as Blackwater.
Family members and the company now called Academi said Friday the confidential settlement ends the case pending before a federal appeals court in Virginia.
Insurgents killed the four men in March 2004 and two of the corpses were hung from a bridge. Images from the scene flashed around the world, triggering a massive U.S. military attack on Fallujah.
The settlement disturbs Jason Helvenston of Orlando, Fla., whose brother was slain guard Scott Helvenston. He says the deal means details of what happened won't be aired in court.
The settlement was first reported Friday by The Virginian-Pilot of Norfolk, Va.