Black Friday 2017 sales prompt Texas man to camp out since Saturday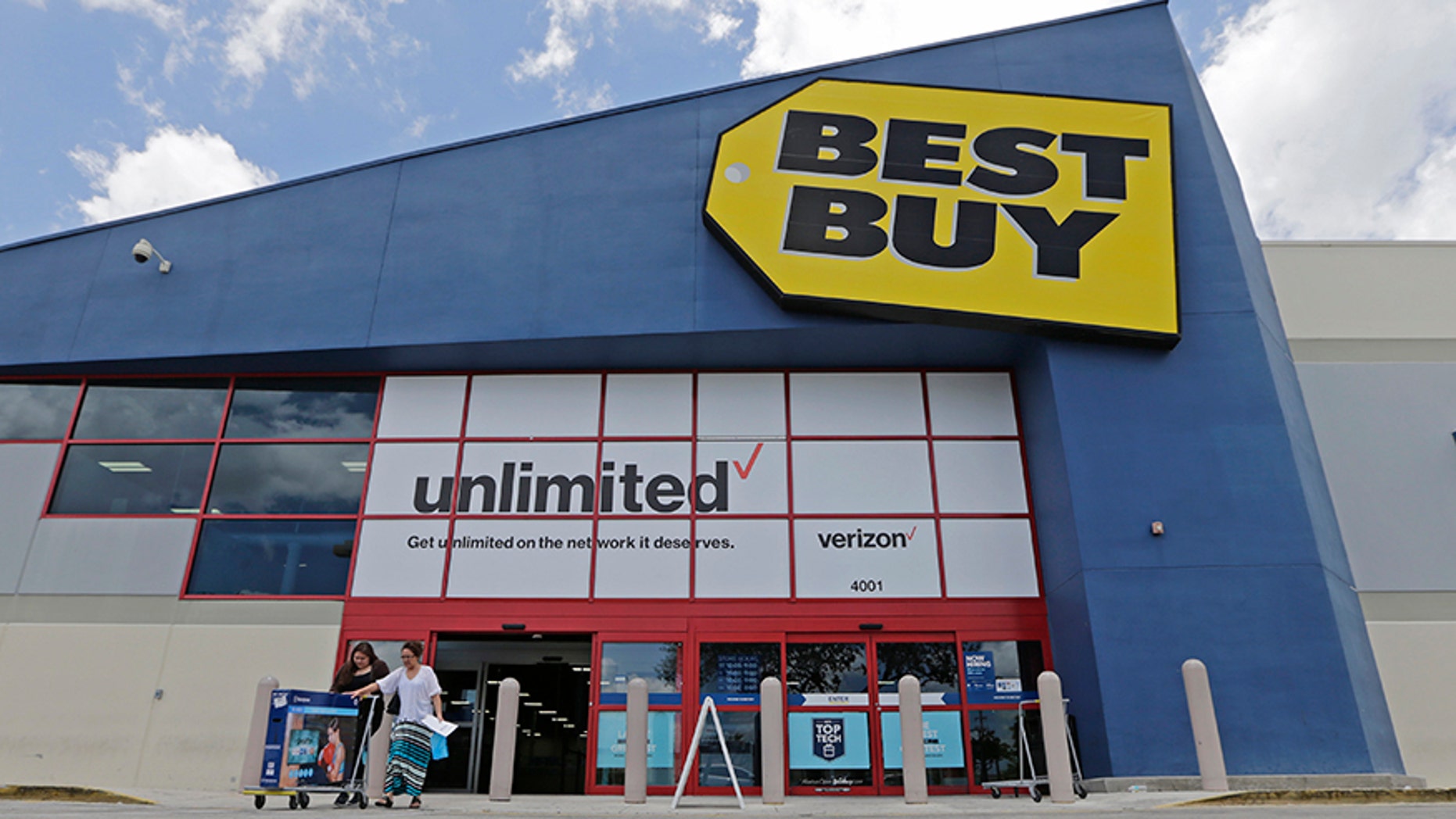 Black Friday madness has already started.
A Texas man has been camped out in front of a Best Buy in Garland since Saturday, hoping to save $300 on a new 50-inch television, CBS DFW reported.
"I'm surprised that, by this time, there's only two of us," Efren Garcia told the station Tuesday night. "They're probably waiting until the last day. But years before, three days and the line was all the way around."
Behind Garcia in a smaller tent are his neighbors, who he said they'd gotten into the tradition of waiting, too.
Best Buy opens at 5 p.m. on Thanksgiving, but Garcia says he gets help from his relatives, who come in and trade places waiting in line, CBS DFW reported.