Bingo fight pits Texas tribe vs. attorney general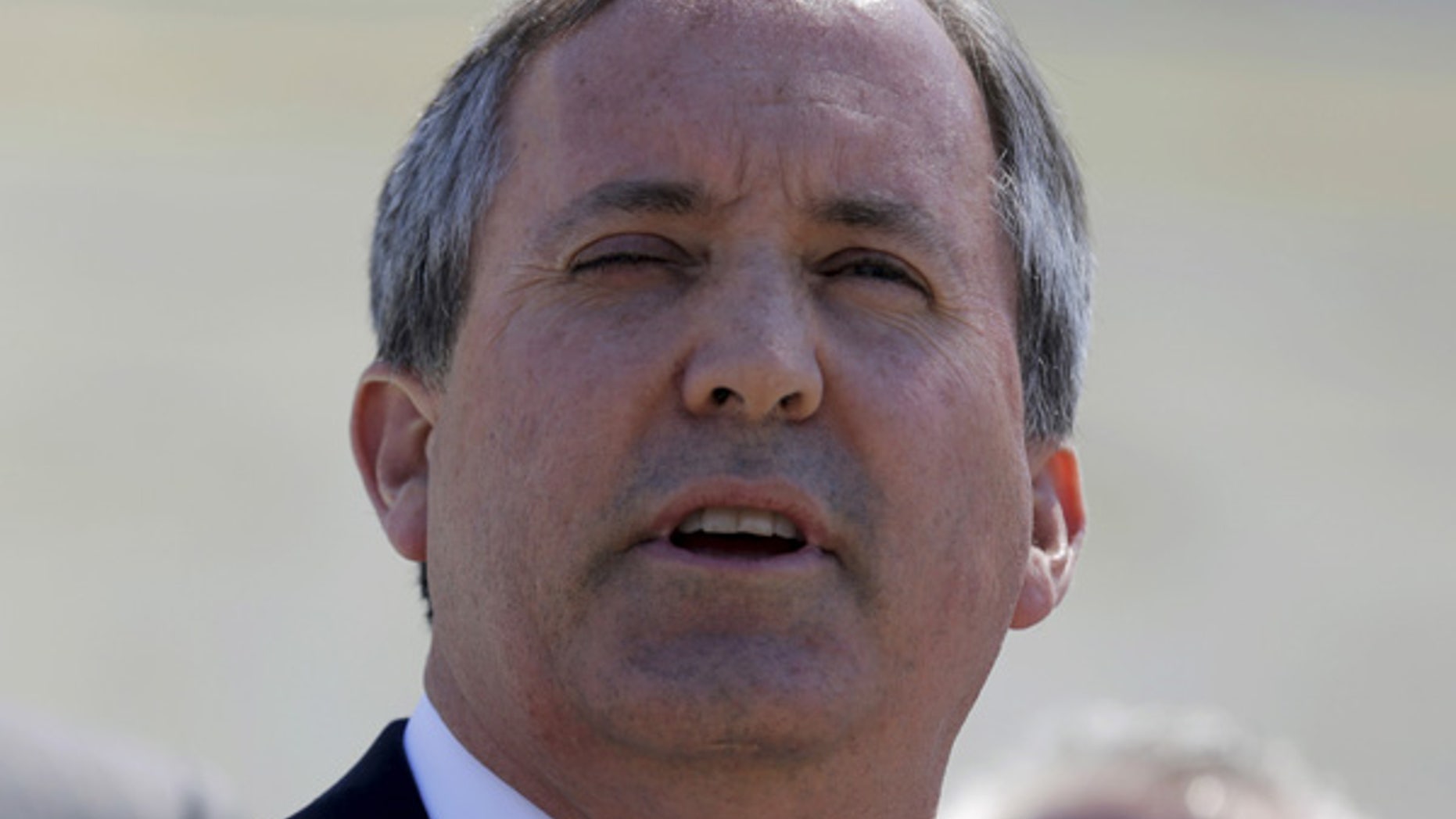 El Paso's Tigua tribe and the Texas Attorney General's Office have been locked in a legal tug of war over the state's right to inspect the tribe's entertainment centers.
The state recently agreed to file an amended complaint against the Tiguas.
At issue is whether the Tiguas can continue to offer bingo games after U.S. District Judge Kathleen Cardone last year ordered the tribe to stop offering electronic sweepstakes games.
Texas' case against the Tiguas was filed in 1999 and technically closed in May. However, the attorney general has argued that the tribe is continuing to violate the law by offering bingo and has asked Cardone to allow its employees to inspect Tigua entertainment centers.
The tribe has responded by noting that bingo is legal in Texas and that, as a sovereign tribe, it has the right to exclude state law enforcement from its premises.
Dolph Barnhouse, the tribe's attorney, on Monday said that the Attorney General's Office will file an amended complaint against the tribe.
Barnhouse said progress also was made last week in regard to inspecting the tribe's entertainment centers. The Attorney General's Office has agreed to request an inspection under the federal rules of civil procedure, Barnhouse told USA Today.
Federal rules of civil procedure allow the AG's office to ask to see records and inspect the entertainment centers, but they also allow the Tiguas to object to those requests.
Barnhouse also told USA Today that it's hard to tell how much longer the litigation will last.