Bible burning incident leads to charges for Pennsylvania woman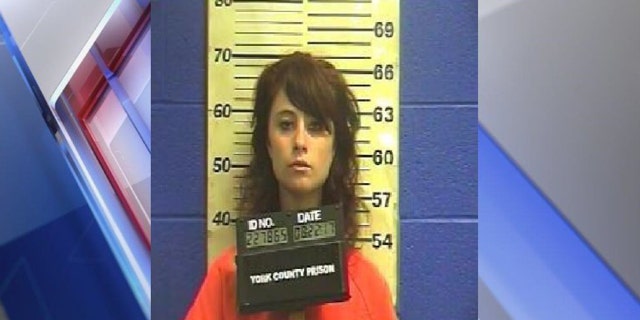 A Pennsylvania woman was arrested Monday after she allegedly set a Bible ablaze behind a warehouse, police said.
Authorities in West York were originally called to a location for a fire allegedly set by a group of people that ran away, FOX43 reported.
Firefighters called to extinguish the blaze found a Bible and a bottle of lighter fluid at the scene.
A witness at the scene pointed to a woman walking near the warehouse a short time later, identified as 18-year-old Xena Nicole Linn, as being involved in the incident, according to court documents obtained by FOX43.
Police said witnesses told them the fire was set, then a man and a woman poured lighter fluid onto the fire and dropped the entire bottle onto the flames.
According to court documents obtained by FOX 43, Linn initially refused to cooperate, but then admitted to being at the scene when the fire was started. Officials have not said what motivated the blaze
Linn would not give police the full name of the male she was with because he'd "been in enough trouble," police said.