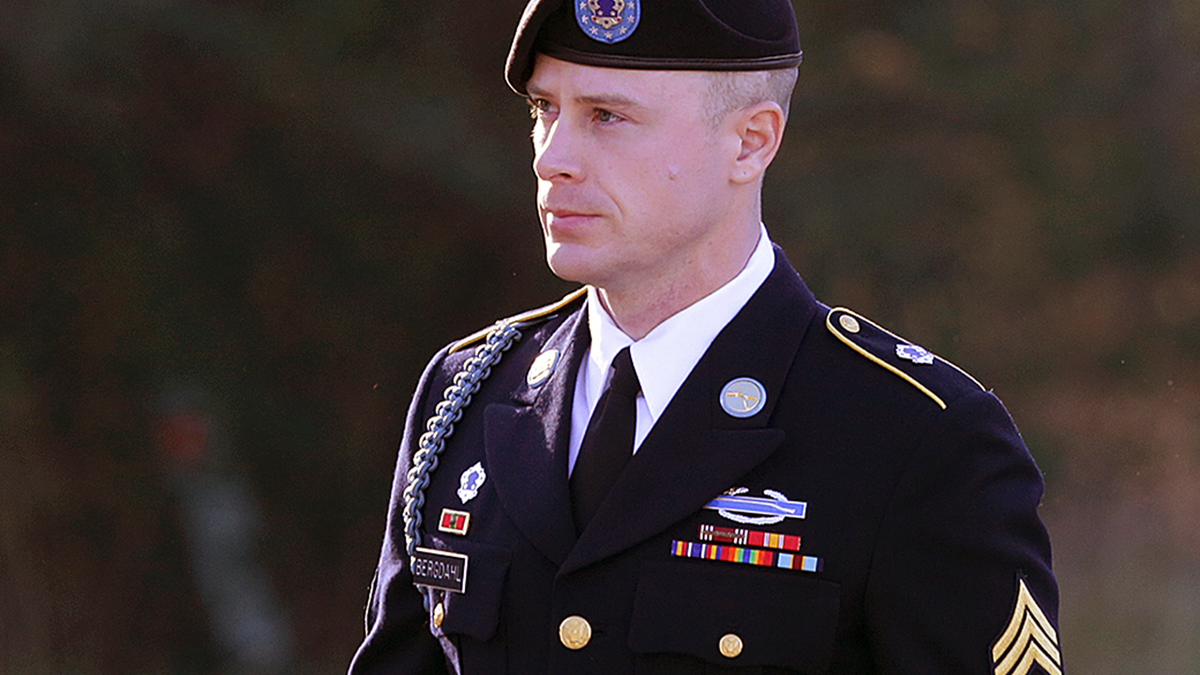 FORT BRAGG, N.C. – Army Sgt. Bowe Bergdahl's defense attorneys are nearing the end of their efforts to spare him a lengthy punishment.
Bergdahl's sentencing hearing began with several days of witnesses called by prosecutors to describe the wounds to service members who searched for Bergdahl. The defense began their case Monday by calling Bergdahl to the stand. He apologized to the wounded searchers and described his brutal captivity.
On Tuesday, two agents who debriefed Bergdahl talked about how much valuable intelligence he provided.
The defense said they plan to call three more witnesses Wednesday. Closing arguments are expected later this week.
Bergdahl faces up to life in prison after pleading guilty to desertion and misbehavior before the enemy for walking off his remote post in Afghanistan in 2009.