Baltimore officer dragged by car during traffic stop is able to chase down fleeing suspect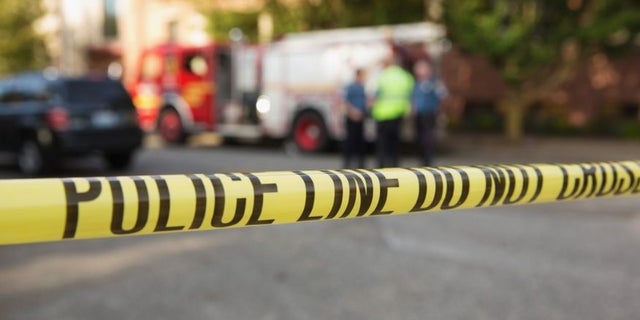 A Baltimore police officer, dragged by a stolen vehicle during a traffic stop on Tuesday, was able to apprehend the suspect before being taken to Shock Trauma for treatment of his injuries, police say.
Officials said the officer was making a traffic stop about 2 p.m. in the 3300 block of W. Garrison Ave., WBAL reported.
The vehicle appeared to be stolen.
According to Baltimore police spokesperson T.J. Smith, the suspect sped off in the car, dragging the male officer for about a block and a half before crashing.
The suspect fled on foot but was eventually apprehend by the injured officer, who was then taken to Shock Trauma, where he was treated for injuries not considered life-threatening.
Smith confirmed that the officer was in stable condition.