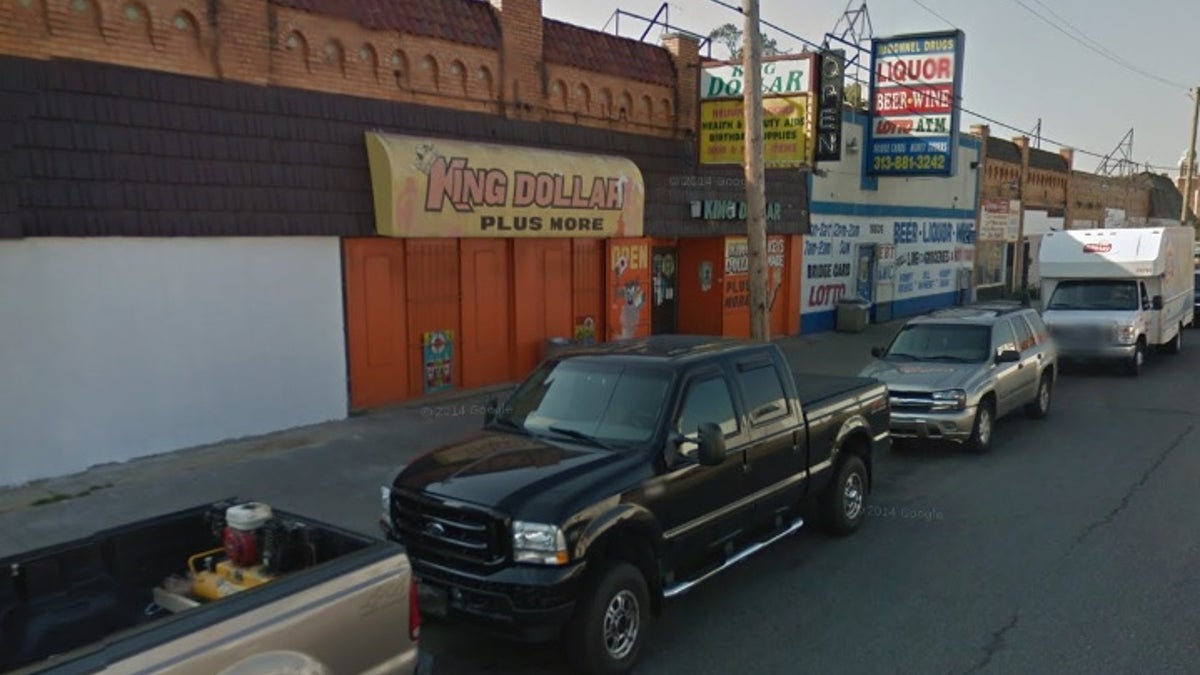 Police say a 3-month-old girl has been found safe after her father's car, with her inside, was stolen from outside a Detroit liquor store.
Police say the father told investigators he left the car running with Dakota Grimes sleeping in the back around 1 a.m. Monday while he ran into the store on the city's east side. He returned to discover the white 2006 Chevrolet Impala -- and his daughter -- missing.
Shortly after an Amber Alert was broadcast, the child was found on the porch of a nearby home, still strapped in her car seat. She has been taken to a hospital as a precaution.
Police Chief James Craig says officers are looking for three suspects in theft of the car, with Michigan license plate CPG8598, which remains missing.