Authorities: Single gunshot wound likely killed Minnesota woman who had been missing since May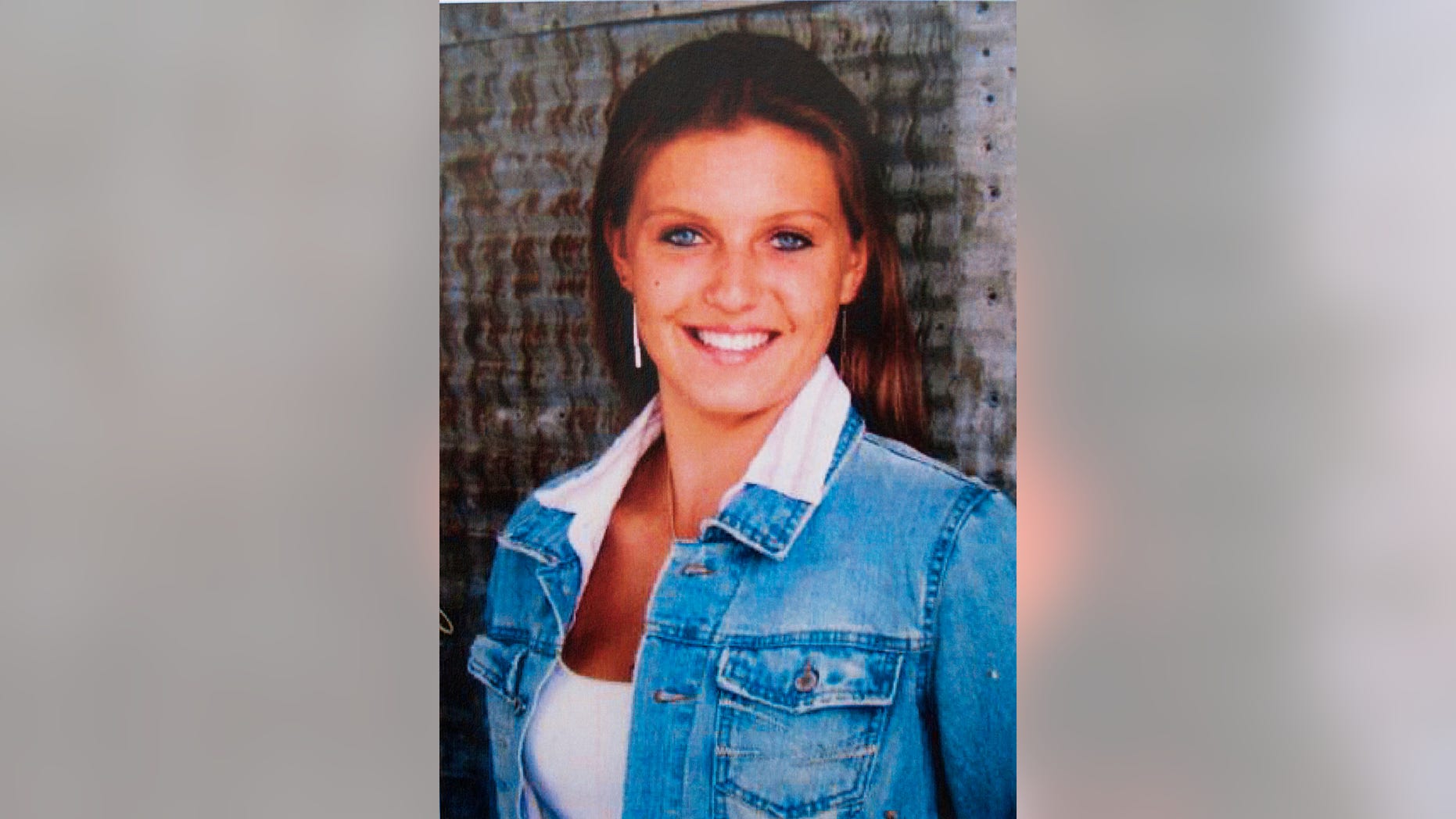 MINNEAPOLIS – A 24-year-old woman whose remains were found in a central Minnesota park likely died from a single gunshot wound to the head, police and the medical examiner's office said Sunday.
Eden Prairie police confirmed earlier Sunday that the human remains found in a shallow grave in a park along the Mississippi River north of Sartell are those of Mandy Matula, who had been missing since May. A hiker found the remains Saturday.
The detail about the gunshot was released Sunday night based on findings from the Ramsey County medical examiner's office. Eden Prairie Police Chief Rob Reynolds, who spoke at a news conference, said it's believed that Matula was shot and killed in Eden Prairie.
Matula's brother, Steven Matula, 22, told WCCO Radio on Sunday that the family was already certain the remains were those of his sister, a University of Minnesota Duluth graduate. He said a UMD sports sweater and a class ring with a ruby-colored stone that police found with the remains matched hers.
"They found a UMD softball fast-pitch sweater with the number 14 on the back," he said. "And right away when we heard that, we as a family knew that was Mandy. ... She was a proud wearer of UMD fast-pitch clothing. She loves the softball team, the softball sport, and 14 was her lucky number. So she just wore that sweater everywhere she went."
The Eden Prairie woman was last seen leaving her home May 1 with her ex-boyfriend, David Roe. Roe fatally shot himself in the head in an Eden Prairie police parking lot the next day after he was called in for questioning.
The park where Matula's remains were found is about 70 miles northwest of Minneapolis. It had been a focal point of the search for her after police traced the signal from her cellphone to the area.
Steven Matula, who led several searches there, said the family never gave up hope of finding her, though they didn't know when it would happen.
"I was praying to God it was going to be before winter because that would have been ugly," he said.
Steven Matula expressed no bitterness toward Roe, even though he presumes he somehow caused his sister's death, and he extended sympathy to Roe's family.
"This may have put a bad image on Dave, but Dave, he was such a really good guy. He was a sweetheart. He was a good brother, good friend, a mentor just like Mandy. ... No one would have ever expected for this to happen from him," he said.
The Matula family plans to have a funeral soon at Grace Church in Eden Prairie.