Authorities: Oregon couple arrested after their 7-week-old baby boy dies of starvation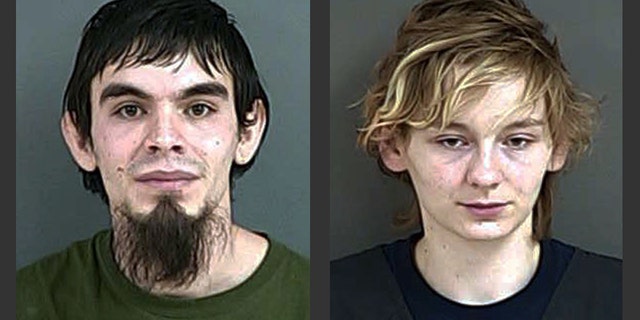 ROSEBURG, Ore. – An Oregon couple has been arrested on charges of murder by abuse after an autopsy determined their 7-week-old baby boy died of starvation.
Douglas County sheriff's deputies said Wednesday that 26-year-old Stephen Williams Jr. and 21-year-old Amanda Hancock were arrested Tuesday at their home in Glendale.
Deputies say an ambulance was called to the residence Jan. 22 to treat an infant in distress, but efforts to revive the baby were unsuccessful.
An autopsy was done at the state medical examiner's office. Authorities say it determined the baby, Data Hancock, died of starvation.
No attorney for Williams or Hancock was listed in court records.