Author Salman Rushdie, threatened over "Satanic Verses," says free speech hasn't been weakened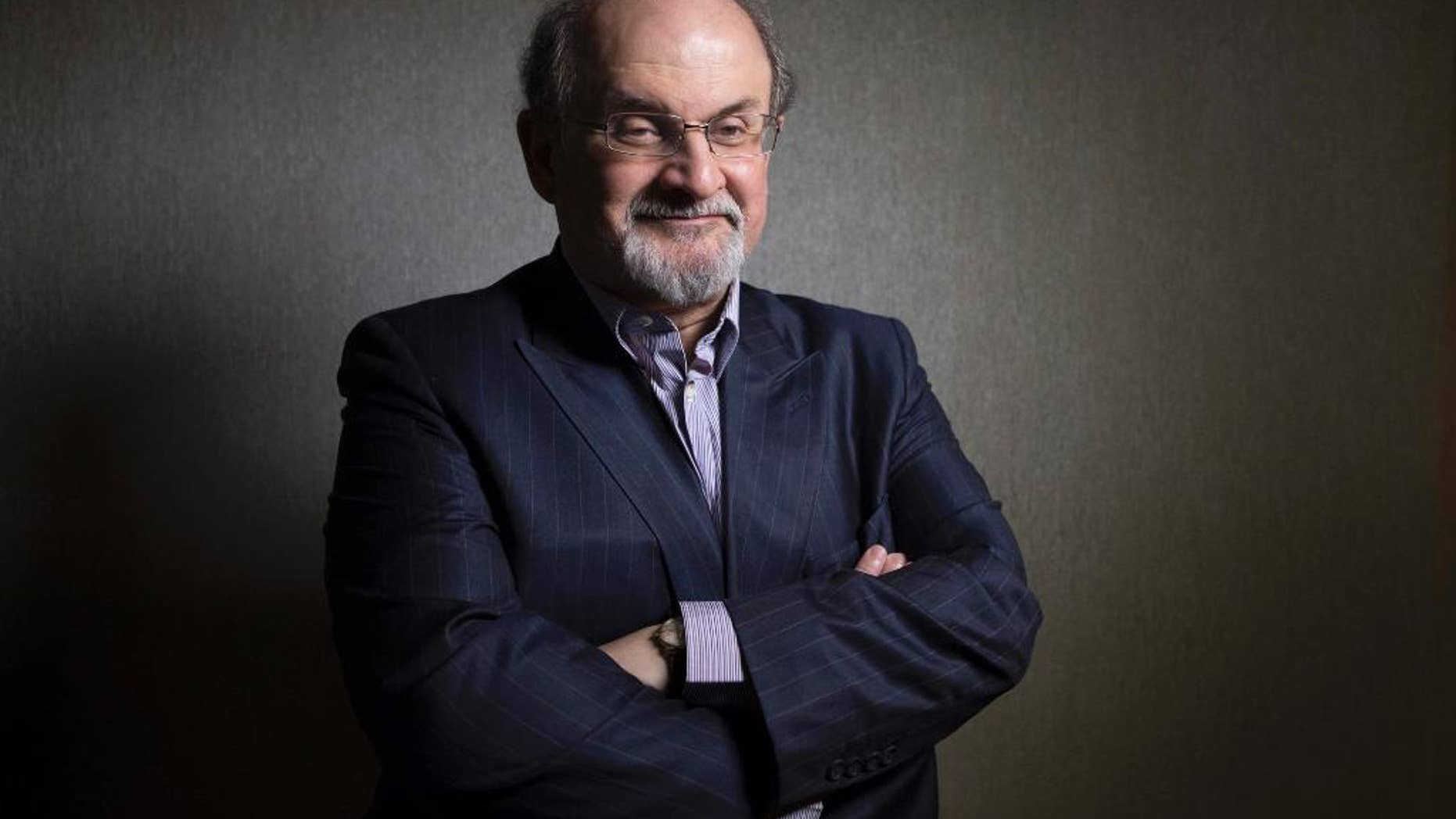 BURLINGTON, Vt. – Author Salman Rushdie, who lived for years under a death threat after his 1988 book "The Satanic Verses" drew the wrath of Iranian religious leaders, is defending the absolute right of free speech.
Rushdie made the comments Wednesday at the University of Vermont after being asked about last week's attack by Islamic extremists on the French satirical newspaper Charlie Hebdo that killed 12. Responsibility for the attack has since been claimed by the Yemen-based group Al-Qaida in the Arabian Peninsula.
Rushdie didn't address directly his years living under the threat of death, but he spoke of how the writings of authors who offend powerful people frequently outlive the criticism — even if the artists themselves don't survive.
He says freedom of speech has not been weakened.