Author connects with half-sister after 'Wild' memoir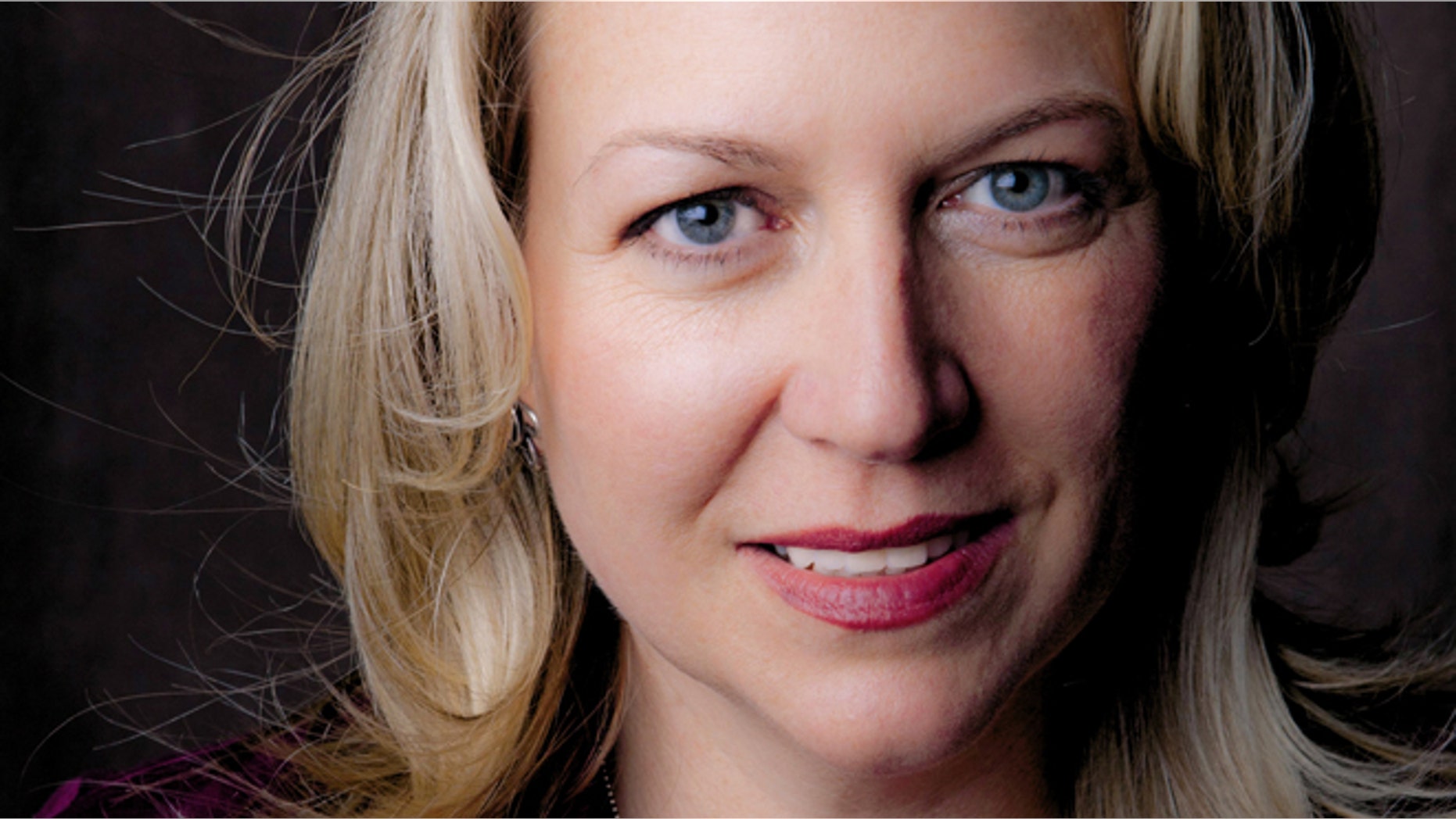 A novelist who trekked 1,100 miles along the Pacific Crest Trail reportedly made an unexpected connection after her three-month trip — finding her long-lost half-sister.
Cheryl Strayed, 44, detailed her life-altering trip along the United States' West Coast in the 2012 best-selling memoir, "Wild: From Lost to Found on the Pacific Crest Trail." The 1995 trip and Strayed's subsequent book, which has been translated into nearly 30 languages, provided the Pennsylvania woman a chance to better cope with her divorce, past drug abuse and her mother's death, but also led to a startling discovery, NPR reports.
[pullquote]
"Back in late June or early July, I was reading one such email … and I was just about to move onto the next email when the woman who was emailing me said that we were really connected, that, in fact, we have the same father," she told NPR.
Strayed was aware that she had a half-sister — "I knew her first name," she said — but was unable to locate her after fruitless Internet searches.
"She didn't know anything about me except when she read the description in my book of my early life, my mother and my father, she knew that father was hers, too," she continued. "I don't name my father in the book but she recognized him."
Strayed said she now hopes to meet her half-sister one day.
"We haven't spoken on the phone," she continued. "I'm sort of phone shy. I've not suggested that … I prefer to write about my life, I guess than to talk about it."
While wholly unexpected, Strayed said she "also had this feeling" that her life would take an unusual turn following her book.
"I knew that some day life would turn on itself and I would be standing there facing this woman who shares my father," Strayed told NPR.