Australian girl, 8, survives car crash that killed her mother and siblings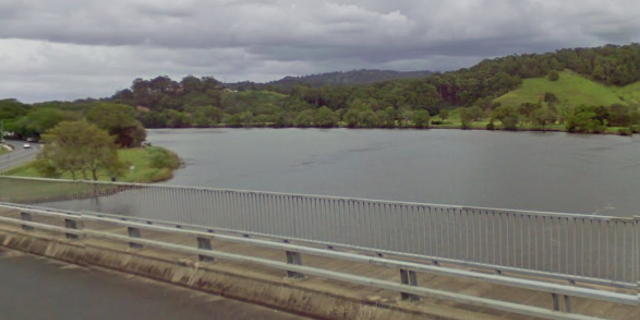 An eight-year-old girl who was the sole survivor of a horror crash that killed her mother and two siblings in Australia has spoken of how she escaped the sinking car.
Only three weeks ago, Chloe-May Kabealo's world changed when she managed to get out of the van her mother, Stephanie King, was driving.
AT LEAST 5 DEAD AFTER SMALL PLANE CRASHES INTO SUPERMARKET IN PORTUGAL
The vehicle has plunged into the swollen Tweed River at Tumbulgum, in northern New South Wales, which had flooded following a lashing from Cyclone Debbie.
Speaking at a fundraiser for the remaining members of the family — Chloe-May and her dad Matt Kabealo — the eight-year-old told of her miraculous escape.
"I unbuckled my seatbelt and I tried to go up for air, and then I just kept floating up out of something and then I got out," she said.
The girl managed to climb out of the river's bank and run to a nearby farmhouse where she was assisted by locals.
"They just took me in and let me get into clean clothes and cleaned up all my cuts on my feet," she said.
Click for more from news.com.au.