Auburn University cancels classes following rampage threat on campus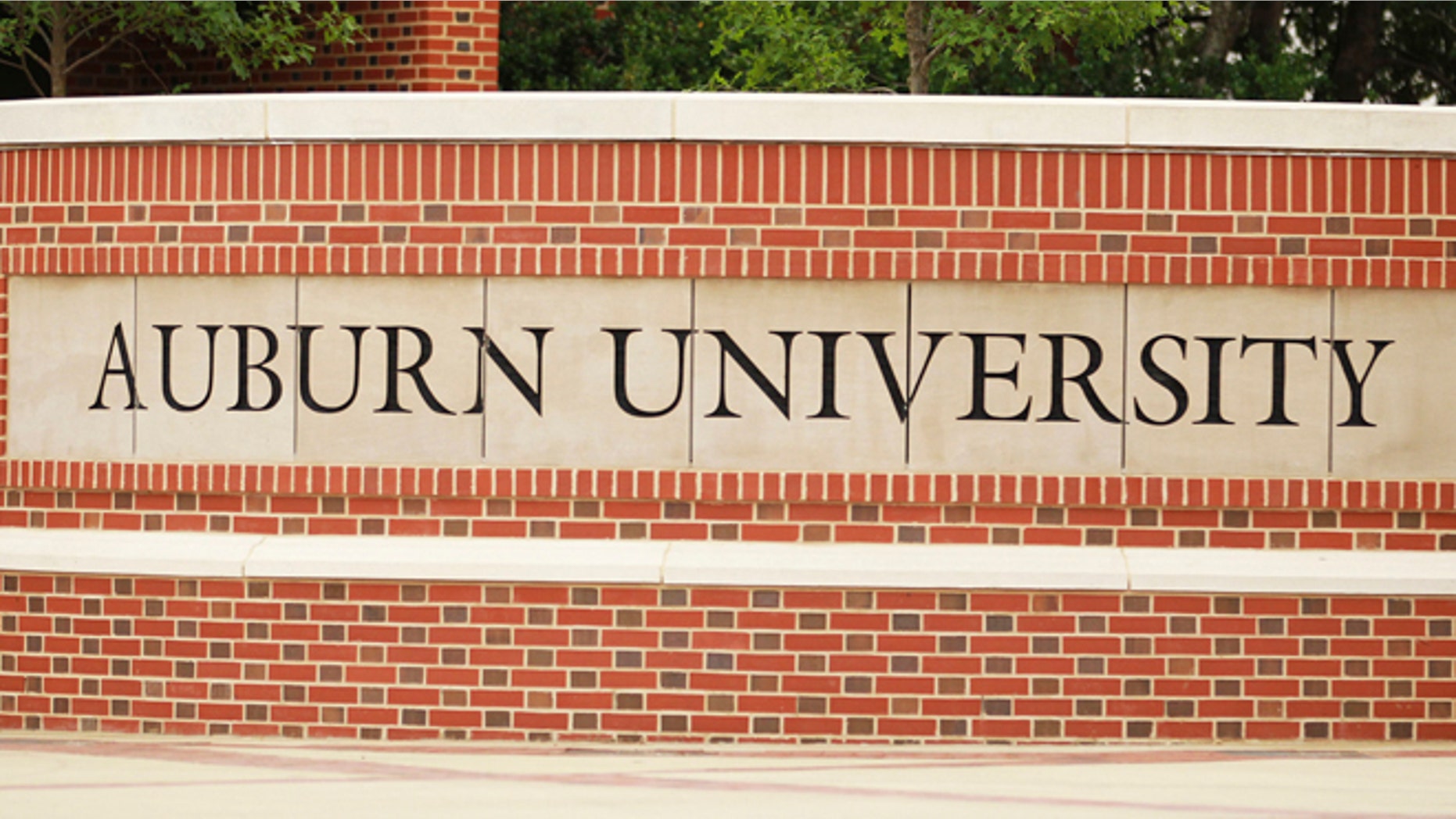 Auburn University cancelled classes Wednesday following what school officials are calling an unsubstantiated threat found on campus, police told FoxNews.com.
A message posted on the university's website says authorities don't believe the threat is credible. But the school says it is suspending classes and other normal operations for a day because of anxiety among students and parents. Wednesday marks the seventh anniversary of the attack in which a student gunman killed 32 students and faculty at Virginia Tech University.
Authorities also are increasing the police presence around campus. The university says information is being circulated about a threatening message posted in a campus restroom. Posts circulating on social media show what appears to be handwritten threat of a campus "rampage." A university alert went out after the posts began spreading.
The threat read as follows: "To whom it may concern, April 16, 2014... I will unleash a rampage of Biblical proportion across this tiny campus...You have been warned!!"
Opelika-Auburn News reported that the message was found  inside a second-floor bathroom. Classes will resume on Thursday.
Fox News' Edmund DeMarche and the Associated Press contributed to this report