Attorney Says Death an Accident, Not 'Honor Killing'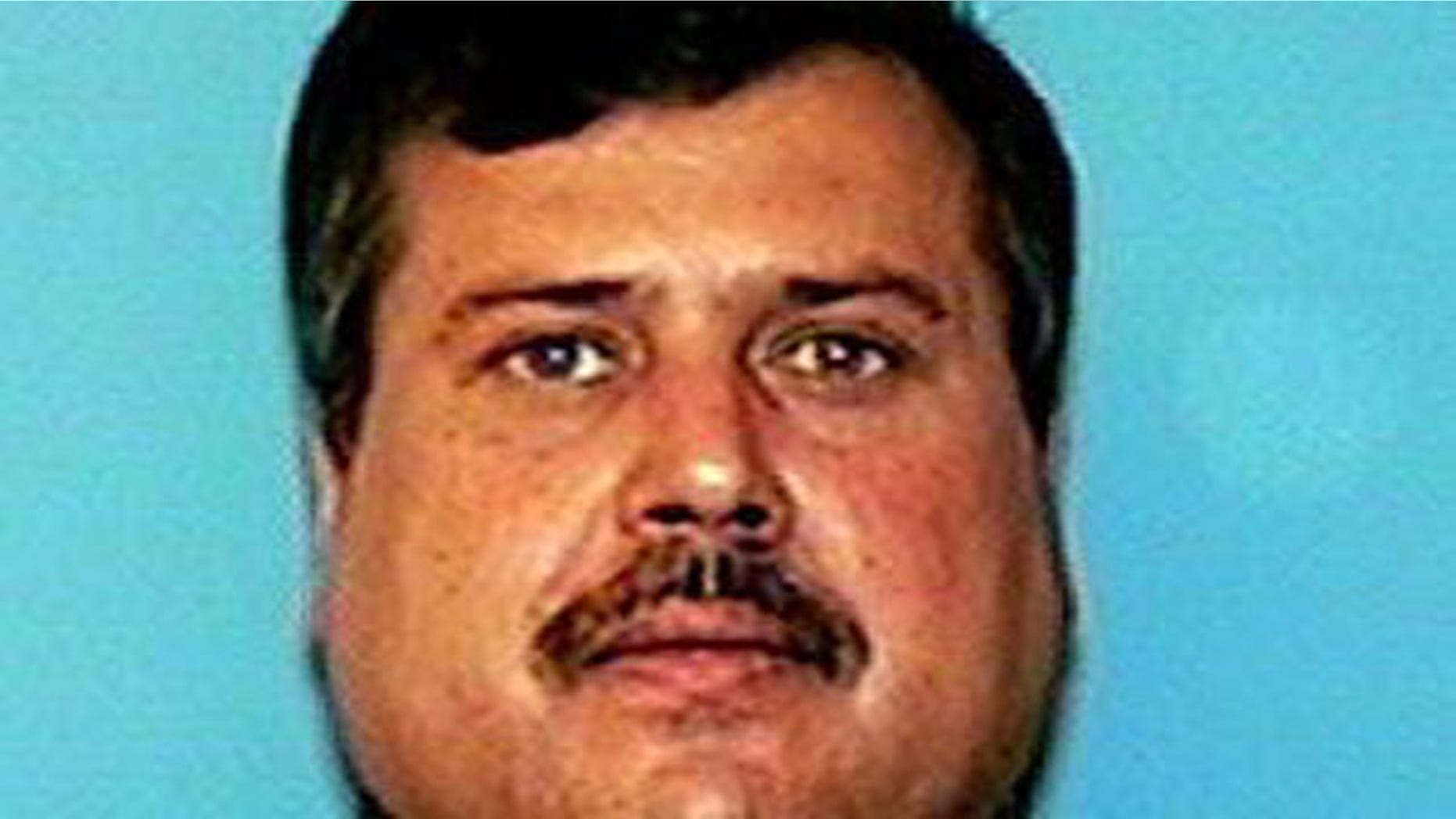 PHOENIX -- An attorney for an Iraqi immigrant accused of killing his daughter because he believed she was too Westernized said the death was an accident caused when he tried to spit on a woman who had helped his daughter.
But a prosecutor said during opening statements Monday in the case of Faleh Almaleki that he intentionally slammed his Jeep into his 20-year-old daughter, Noor Almaleki, and her boyfriend's mother.
The mother lived, but Noor was in a coma for two weeks before she died from her injuries.
The prosecutor told jurors in Phoenix that Almaleki had become increasingly angry over his daughter's failure to follow his orders, and their relationship had become more strained in the two years before her October 2009 death.
A defense attorney says Faleh Almaleki only wanted to show his disgust with the older woman but swerved and ended up running down both women.
Faleh Almaleki moved his family from Iraq to the Phoenix suburb of Glendale in the mid-1990s.
He wanted Noor to adhere to Iraqi traditions, but she wanted to be a typical American girl, according to court records and her close friends.
When she was 17, she refused to enter an arranged marriage in Iraq, enraging her father, according to a court document filed by prosecutors.